Vantage Data Centers: Ireland's data center boom continues as Vantage files application to build two facilities near Dublin
Sep 08, 2021 | Posted by MadalineDunn
Ireland's data center boom shows no signs of slowing, as
Vantage Data Centers
signs an application to build its first two data centers in the country, just outside of Dublin. Its initial application outlines plans for two facilities with a gross floor area of 40,589 sqm on an 8.7-hectare plot. 
This plot is located between the townlands of Ballybane and Kilbride within Profile Park, Clondalkin, already home to facilities owned by
Google
and
CyrusOne
,
Microsoft
,
EdgeConneX
.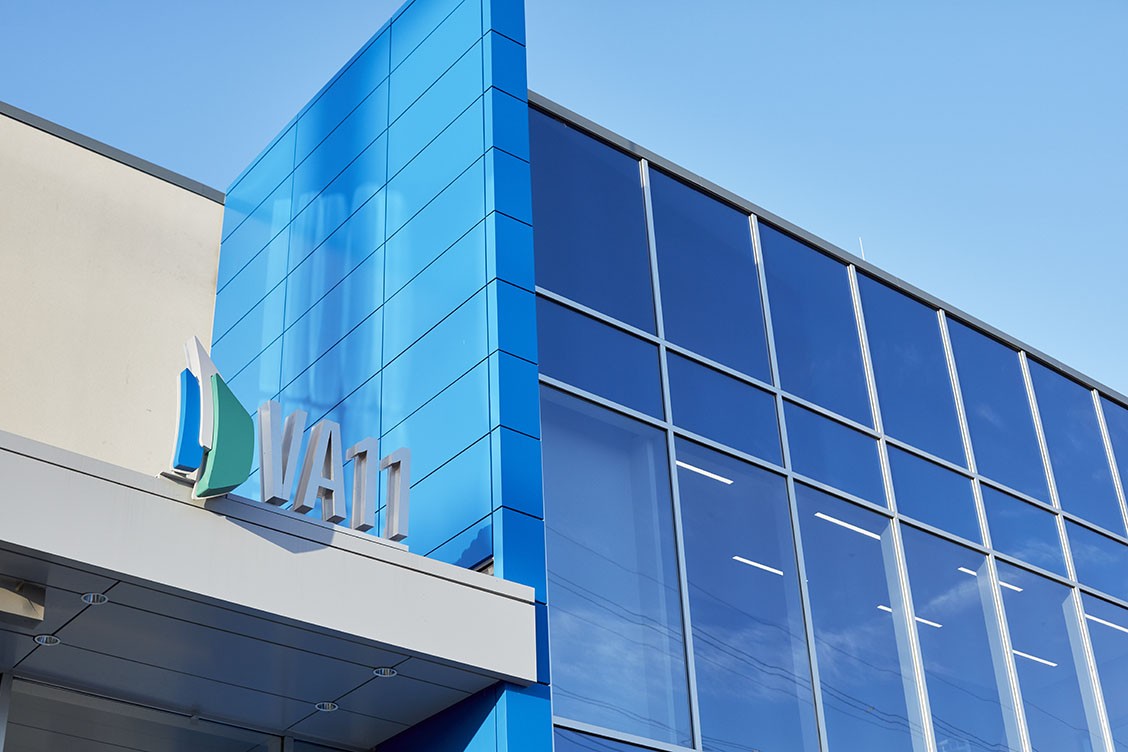 Back in August, Vantage pledged to achieve net-zero carbon emissions globally by 2030, and its application plans indicate that its new facilities in Ireland will incorporate renewable energy using rooftop solar panels.
Vantage's first facility, Building 11, will have a gross floor area of 24,667 sqm, while its second will have a gross floor area of 12,915 sqm, both are part of the company's $2 billion (€1.7 billion) expansion into Europe.
A decision is due to be made on the application by October 25.
{{ commentCount }} Comments