Perth: New company plans 96MW data center site in Perth, Australia
Oct 12, 2022 | Posted by MadalineDunn
Urbis Pty Ltd, a design and planning firm, is reportedly applying to build an AU$600 million (US$379m) data center campus in the Belmont area of Perth, Australia, at 37 Abernethy Road. The application lists the client as GreenSquareDC, an "emerging sustainability-oriented data center provider'. Walt Coulston, Managing Director at Sydney-based real estate firm CK Property Group, has been identified as part of the new company.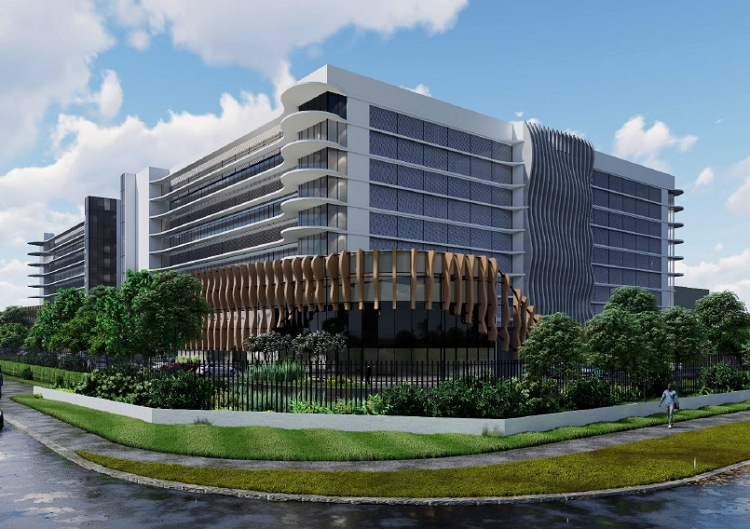 Current details outlined in the application documents state that the site will offer 96MW of capacity, built over two phases, inside two four-story data center buildings totaling 34,377 sqm (370,000 sq ft) alongside 1,691 sqm (18,200 sq ft) of administration buildings.
The company has outlined, as part of its application, that they plan to submit a Public Art Strategy detailing public art on the development site and/or public land to a minimum value of AU$5 million (US3.2m); it states that "significant public art outcomes" can be achieved with this figure.
{{ commentCount }} Comments