Oregon: Crane Data Centers partners with Principal for new 100MW data center
Jan 17, 2023 | Posted by MadalineDunn
Crane Data Centers Inc. is partnering with Principal Asset Management through its real estate investment team, to build a 100+MW data center campus in the Forest Grove area, near Hillsboro.
The campus, to be located in the Forest Grove area, will include a 300,000-square-foot facility on a 35-acre site. It will reportedly have  an initial 50 MW of capacity in the first phase. That said, the company has outlined that it plans to expand to more than 100 MW in the future.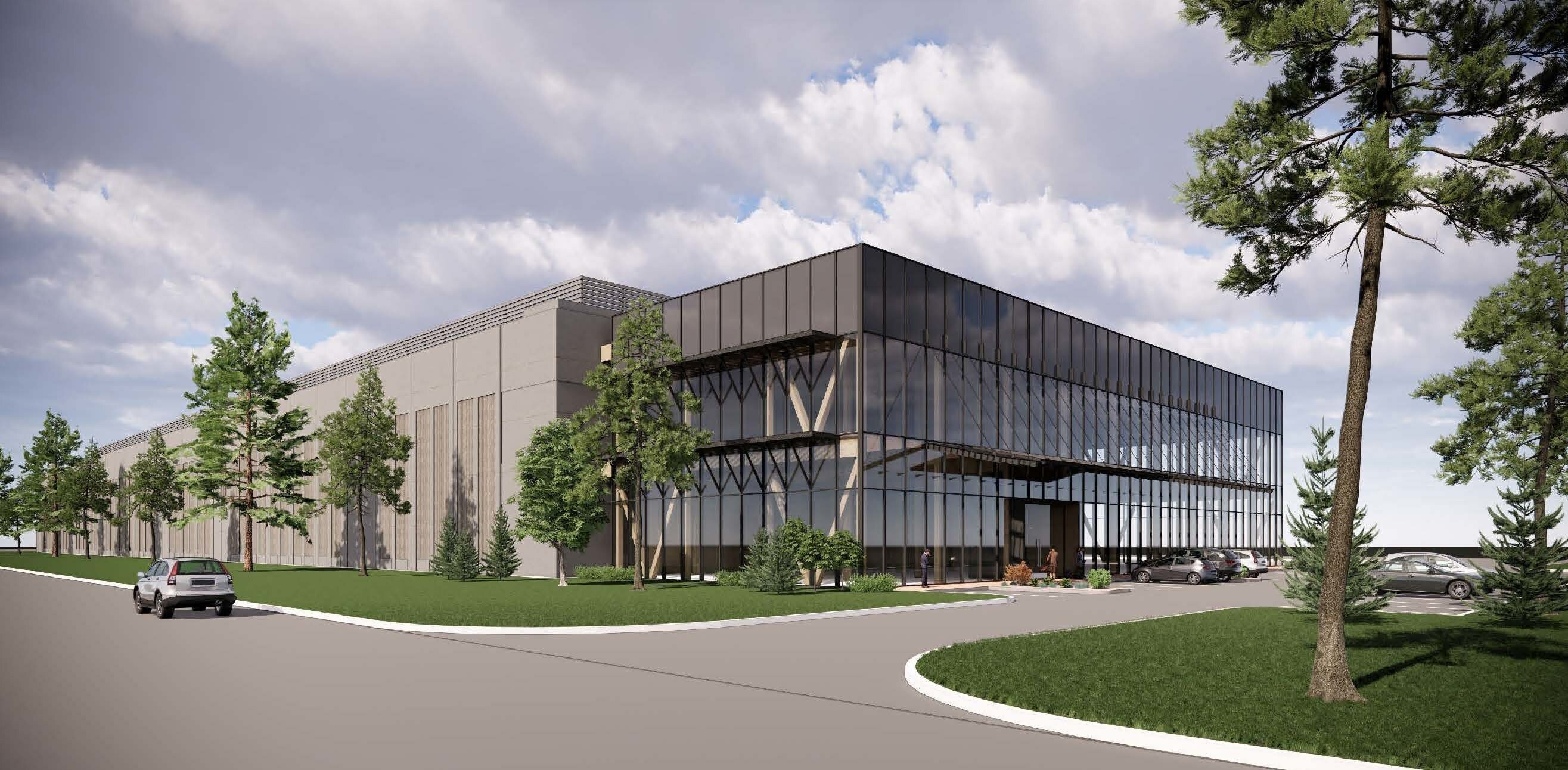 Speaking about the development,  Matt Pfile, CEO of Crane, said: "We're honored to partner with Principal Real Estate Investors to develop a new data center campus in the Portland market. We're excited to collaborate with the Principal real estate team and develop a data center campus that demonstrates our strong commitment to sustainability."
Meanwhile, Ben Wobschall, managing director of Real Estate at Principal Asset Management, added: "This strategic partnership with Crane and data center investment in the Portland area is an exciting project for all parties involved and makes for an excellent addition to our current portfolio of data centers."
{{ commentCount }} Comments