Facebook Zeewolde: The Netherlands' climate goals at risk with new Facebook data center?
Jan 06, 2022 | Posted by MadalineDunn
Controversy is looming around Facebook's new data center in the Netherlands. Critics of the facility argue that Meta's 166-hectare complex at Zeewolde will undermine the country's sustainability targets.
This is because the data center is predicted to use around 1,380GWh hours of energy a year. For context, this amount of energy is, in fact, twice the total energy consumption of the municipality of Zeewolde.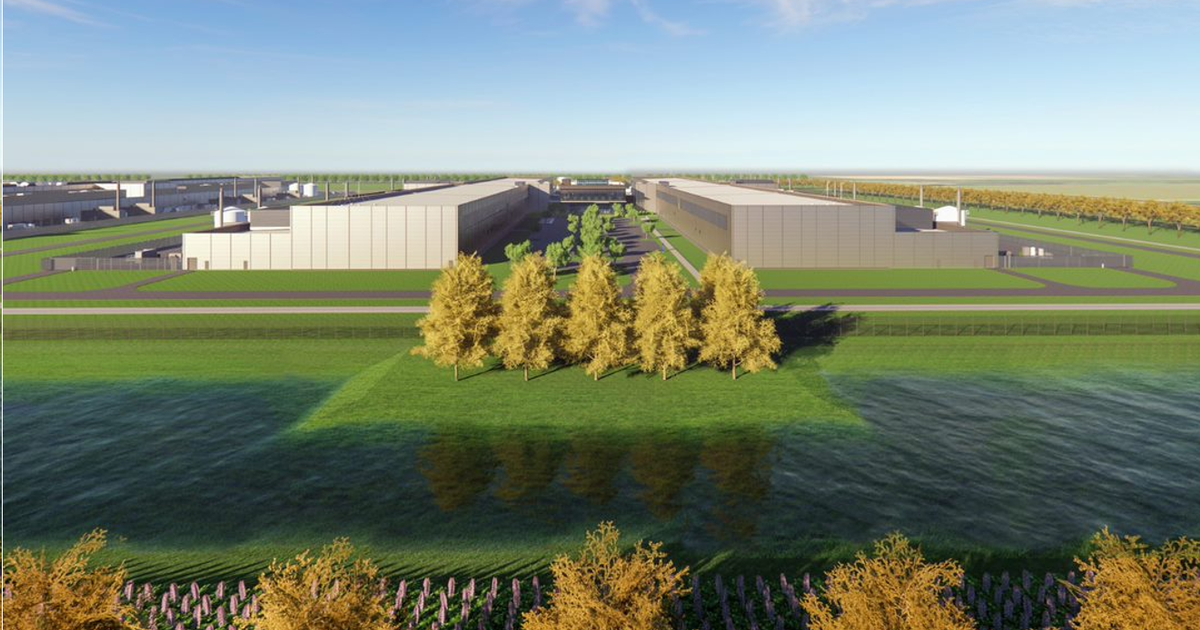 Design plans have, reportedly, already been given the okay by local authorities; however, the Dutch senate had put plans on hold.
Meta's Facebook spokesperson speaking to
ELN
said that the company will be "water positive by 2030," meaning that it will restore more water than its facilities use into local watersheds." However, critics, including the new coalition, argue that mega data centers "make a disproportionate claim on the available sustainable energy in relation to the social and/or economic added value."
{{ commentCount }} Comments