Malaysia: YTL's solar-powered data center campus
May 11, 2022 | Posted by MadalineDunn
YTL Power recently announced the development of a 500MW solar-powered data center campus in Johor, the first of its kind in Malaysia. 30km from Singapore, the data center park is based in the Iskandar region of Johor, where 275 acres of the site will be dedicated to data center development offering dark fiber connectivity to Singapore.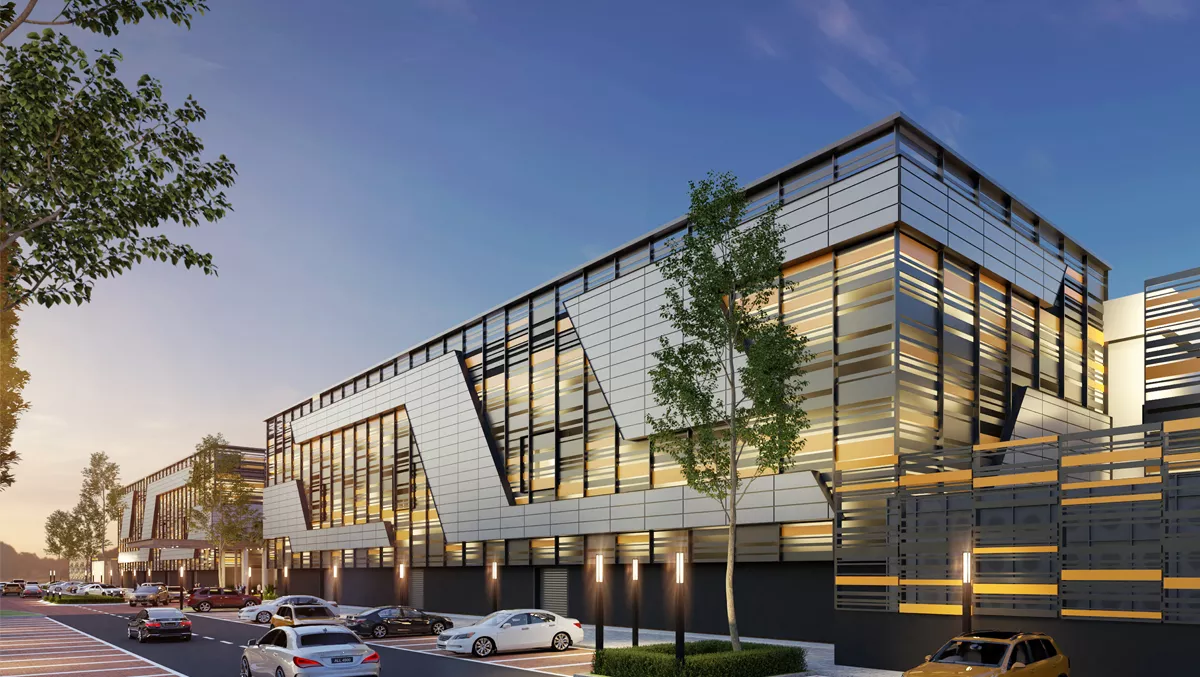 The development, which will be constructed by subsidiary YTL Data Center (YTL DC), will, according to YTL Power managing director Dato' Yeoh Seok Hong, combine the company's "expertise in renewable energy, property development, telecommunications and data centers." He added: "This project will be the flagship of our integrated data center vision to serve our customers in the wider Singapore region, and a catalyst for our regional expansion in this space."
Looking ahead, YLT DC also plans to develop new data center campuses across Southeast Asia, including in Thailand, the Philippines, Indonesia, and Vietnam. 
{{ commentCount }} Comments