Massachusetts: Westfield Data-Center Project on the verge of closing
Sep 29, 2021 | Posted by MadalineDunn
Westfield Data-Center Project is reportedly almost at the finish line as it enters the local approval phase. The $2.7 billion proposal of a hyperscale data center would make the region a big player in big data.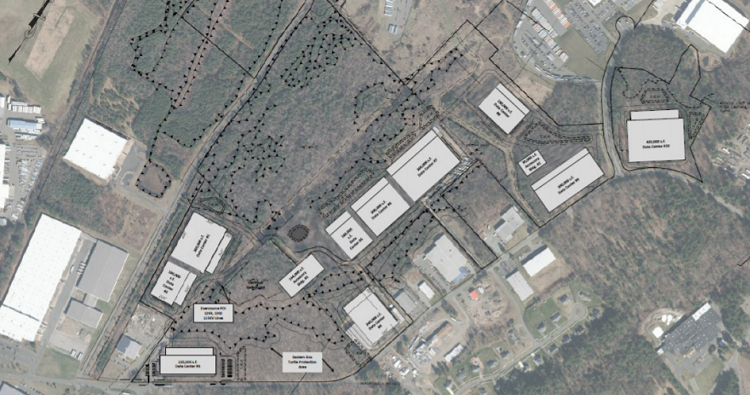 Demetrios Panteleakis, the principal commercial broker with Springfield-based Macmillan Group, told
BusinessWest
, that if all goes to plan, local approvals will be obtained by the end of 2021, followed by state approvals by mid-2022, with a view to break ground in 2023. 
Jeff Daley, president and CEO of WestMass Area Development Corp., a consultant for the project, said that the potential for this project is enormous: "It's an exciting project — this is a game changer. If we get this project across the goal line, it opens up an entire industry; we would have the potential to bring other data centers here."
{{ commentCount }} Comments