Orange: Warsaw, Poland, to be the home to Orange's new data center
Oct 12, 2021 | Posted by MadalineDunn
Orange
has announced that it has opened a data center in Warsaw, Poland. The facility upon which construction began last year contains four 400 sq m (4,305 sq ft) data halls which will be used to host telco's network infrastructure. It will also host services for customers.
Speaking about the new facility, Grzegorz Chudzik, member of the management board of Warbud SA, said: "The Warsaw Data Hub for Orange Polska is one of the most innovative facilities of this type in Poland, both in terms of the technologies used, security standards, and pro-ecological solutions. Warbud designed and executed the facility in a flash of 14 months."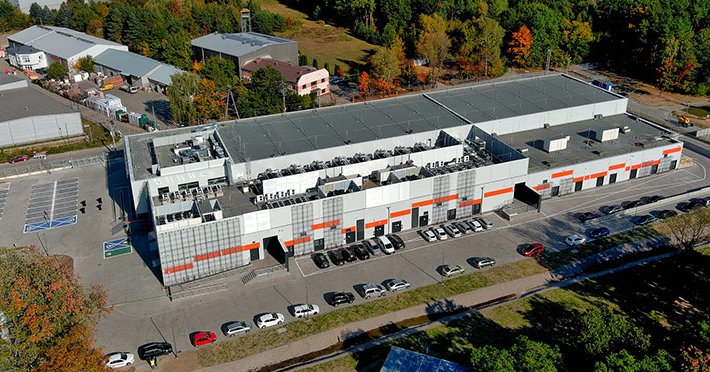 Meanwhile, Julien Ducarroz, president of Orange Polska commented: "For years, we have been consistently investing significant amounts in the development of our network and services in order to meet the growing needs of our clients." 
He added that Polish companies are "increasingly willing" to digitize, and are increasingly choosing cloud solutions, too. He outlined that the Warsaw Data Hub will "significantly increase" the company's collocation potential. According to Ducarroz, the facility can be expanded if necessary. 
{{ commentCount }} Comments