Virginia: Virginia's $124.5 million offering on tax breaks to data centers
Jan 10, 2022 | Posted by MadalineDunn
In Virginia's recently released
Annual Comprehensive Financial Report
, it was revealed that it offered $124.5 million in tax breaks to data centers last year. Comparatively, this is $14 million higher than the amount offered in 2020, which totaled $110.5 million, a figure that has gradually risen over the last four years to almost double what it was in 2017.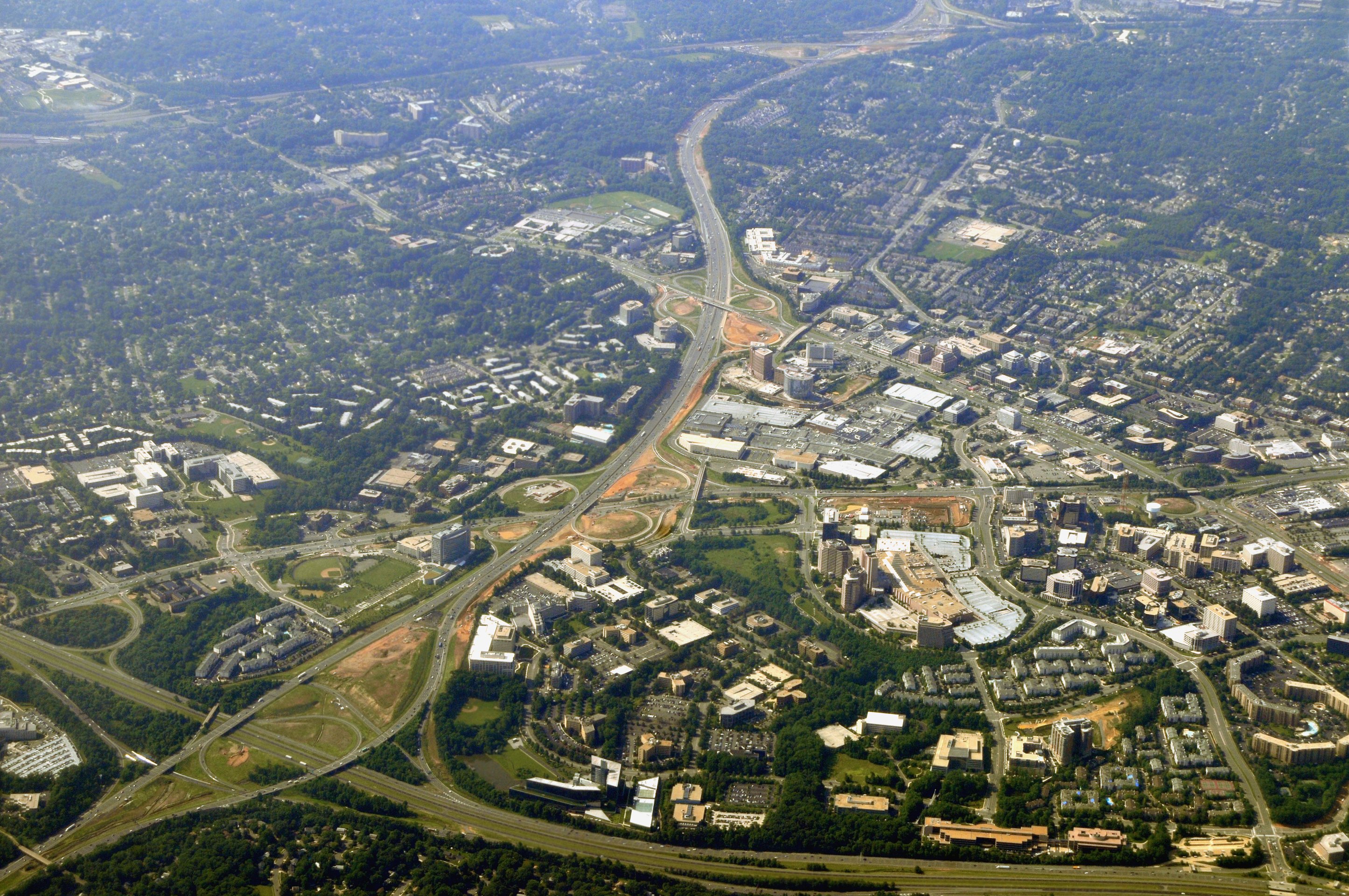 Within the state, Retail Sales and Use Tax Data Center Exemptions are offered for data center developments that meet capital investment of $150 million and an employment threshold of 50, with pay at a minimum of 1.5 times the average wage in the area.
Commentators have attributed the state's data center boom to its abatement program. Moreover, personal property taxes on the facilities' equipment are significant. According to
BizJournal
, Loudoun County's data center computer equipment was assessed at $10.1 billion in the tax year 2021, and with the current tax rate of $4.20 per $100 of assessed value on that equipment, that amounts to $424 million in personal property taxes (year ending June 30th).
{{ commentCount }} Comments