Brazil / Brasil: Soluti expands in Goiânia, Brazil
Jan 31, 2023 | Posted by MadalineDunn
Soluti is launching a new data center, it has announced, to be located in Goiânia, Brazil. This announcement comes after the company completed the installation of the first Tier III quality data center in the Midwest Region of Brazil.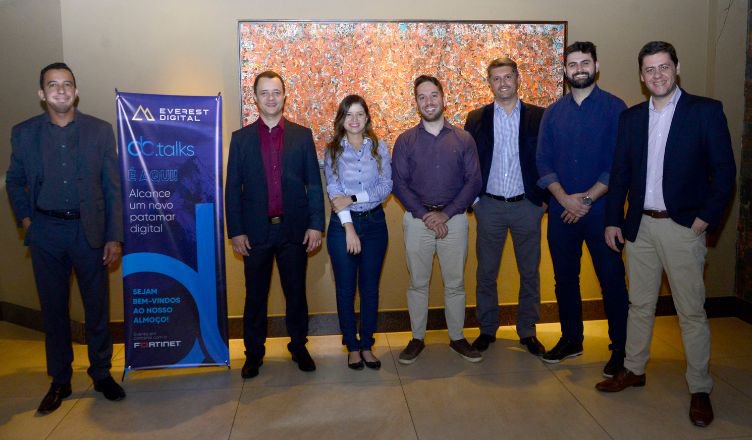 Thus far, further specifications have not yet been shared, and the same goes for details around the location. 
"Among the biggest benefits are state-of-the-art technology, a qualified team, and strict levels of controls. It is an international standard data center, the first in the Midwest at this level of quality. Offering our customers the most modern technology on the market, prioritizing security, performance, and scalability," said Gleysson Araújo, executive director of Everest Digital.
{{ commentCount }} Comments