Manila: PAG's Flow and Ayala Land begin work on Laguna data center
Dec 07, 2022 | Posted by MadalineDunn
Ayala Land, Inc. and PAG's Flow Digital Infrastructure have announced that they have begun to work on a new data center outside Manila in Laguna, Philippines. The facility, M1, will reportedly offer up to 36MW. There will be an initial roll-out of 6MW, expected to be ready for service by the end of 2024.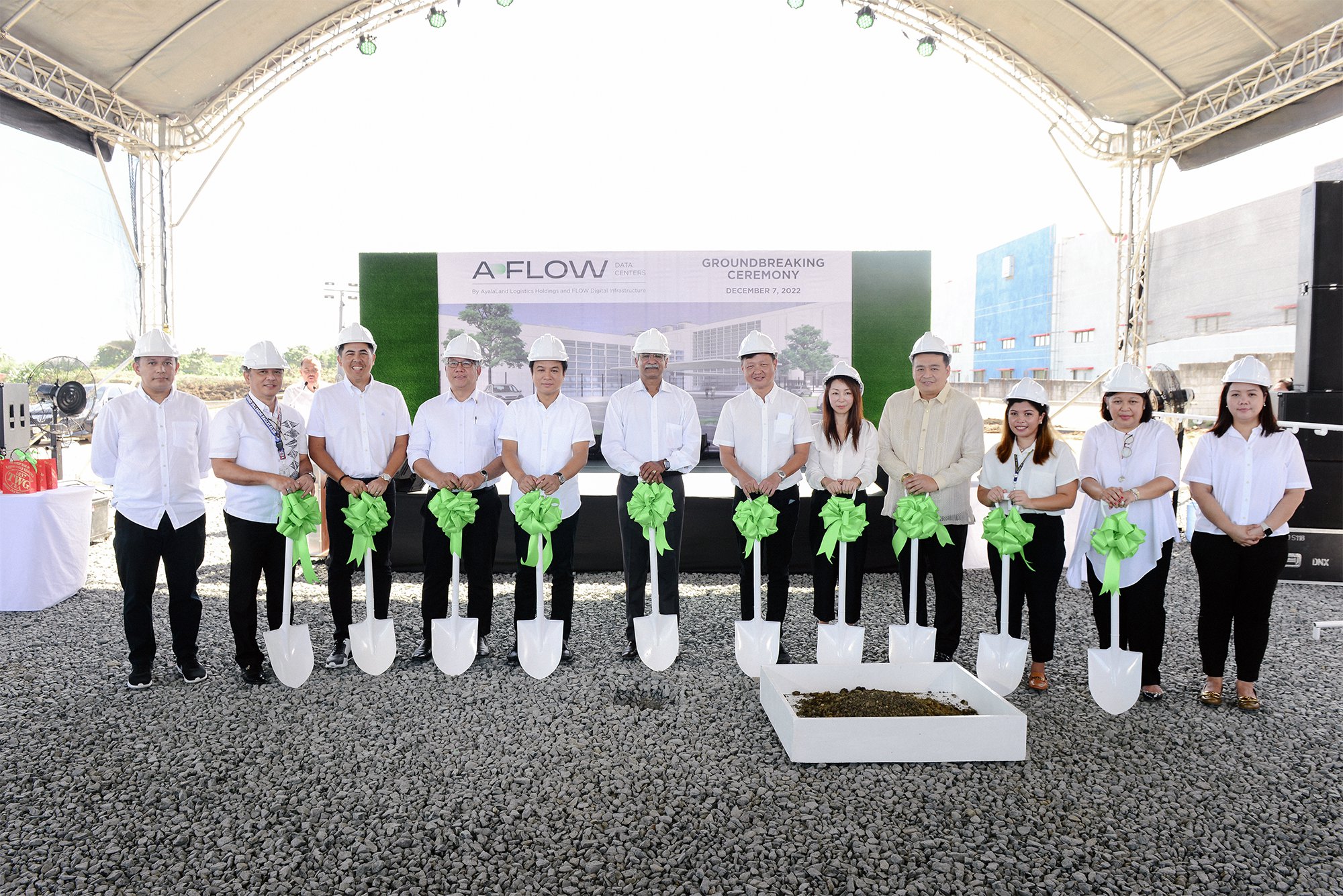 Amandine Wang, CEO of Flow Digital Infrastructure, said: "We are delighted at the promising start of A-Flow's first data center project in the Philippines. We believe our cutting-edge digital infrastructure solutions and ML1's strategic location, bolstered by the synergy between Flow and ALLHC, will enable customers in the region to scale rapidly and seamlessly."
Meanwhile, Patrick Avila, COO of AyalaLand Logistics Holdings Corp said that with A-Flow, the company takes pride in contributing to the country's fast-growing needs and transition towards a digital economy: "As we mark the beginning of the development of our first data center campus, we at ALLHC and Flow look forward to serving enterprises and global hyperscalers, and eagerly anticipate their continued growth with us." 
{{ commentCount }} Comments