NTT: NTT to build new 30MW data center in Kansai region of Japan
Sep 30, 2022 | Posted by MadalineDunn
NTT
is building a new 30MW data center in the Kansai region of Japan, it has been announced. The facility, which is being constructed in Soraku-gun, Kyoto Prefecture, will be a four-story, seismic-isolated structure.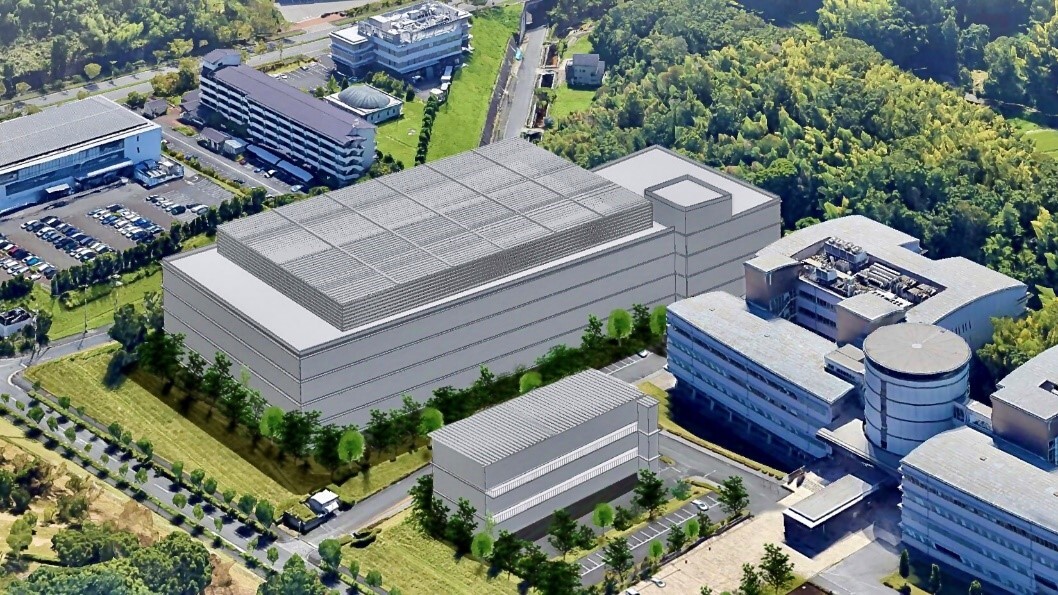 The building will supply a total of 30 MW for IT load (starting at 6 MW and gradually expanding) to a server room space of 10,900 sqm (equivalent to 4,800 racks). NTT outlined that to reduce greenhouse gas emissions, the facility will realize net-zero CO2 emissions using renewable energy upon clients' requests, and will also be built to Tier III standards.
According to the company, the project will see an investment of approximately 40 billion yen. 
{{ commentCount }} Comments