Norway: Norwegian updates sustainability strategy for data centers
Aug 11, 2021 | Posted by MadalineDunn
Launched by Linda Hofstad Helleland, Minister of Regional Development and Digitalisation, the report emphasized sustainable growth and job creation. Currently, in Norway, only 2,000 jobs are provided by the data centre industry; however, the government hopes through implementing the changes outlined in the report, this will grow to 11,000 by 2025.
The six main commitments outlined in the report include:
Facilitating sustainable development of the data center industry
Strengthening the promotion of Norway as a data center nation
Making it easier to establish data centers in Norway by publishing a guide in English
Creating a heat map to ensure better resource utilization of waste heat from data centers
Working with a public committee to assess licensing of grid connections
Facilitating cooperation between the industry and educational institutions 
Helleland
outlined: "Norway has a unique foundation for becoming the world's most attractive data center nation. We have a surplus of renewable energy, low electricity prices, good digital infrastructure and a cool climate. The Government is now strengthening its commitment to a sustainable data center industry. This will create many new jobs in the regions and help develop new digital services throughout the country."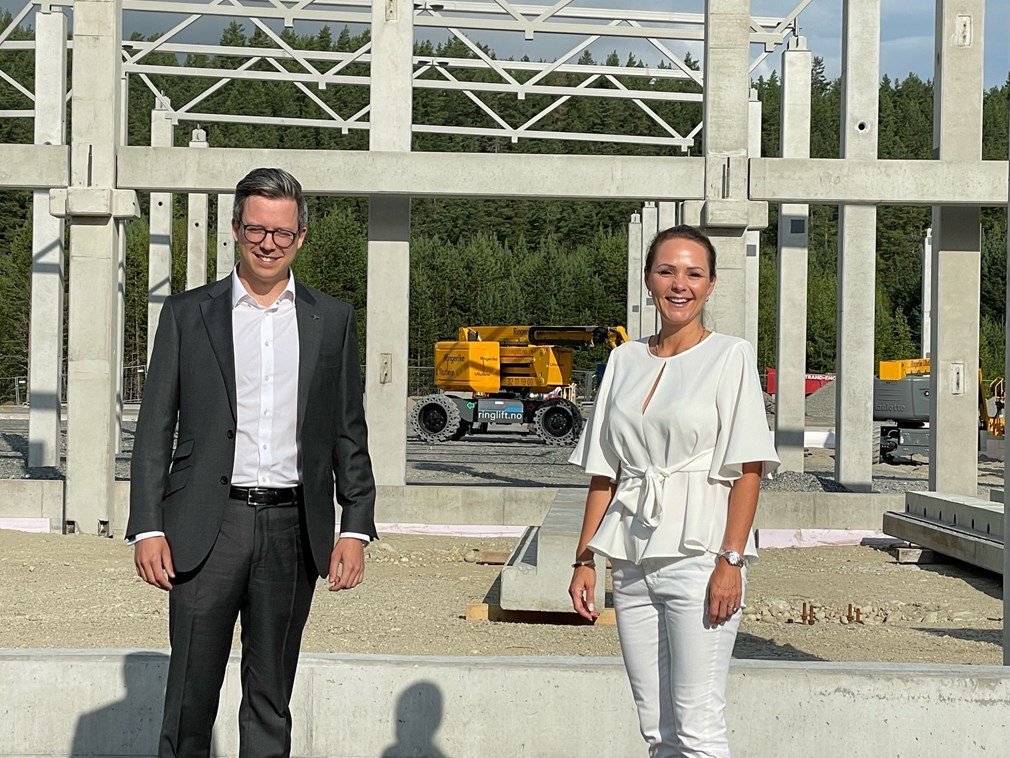 Meanwhile, Carl von Hessen of AQ Compute said: "Norway makes an ideal location for green and efficient data centres, thanks to a cold climate, 98% electricity supply from renewable sources, the most competitive electricity prices within Europe as well as proactive support from the Norwegian government for the data centre segment."
Petter Tømmeraas, Chairman of the Board of the Norwegian Data Centre Industry, added that cooperation between the industry and government will see Norway achieve its data center goals. "We see great potential for further growth and want to work together to realize the Government's goal of a sustainable Norwegian data center industry. We invite Norwegian and foreign players throughout the data center value chain to work with us," he said.
{{ commentCount }} Comments