NEXTDC: NextDC moves into Queensland's Sunshine Coast
Dec 14, 2021 | Posted by MadalineDunn
NextDC
has acquired an Edge data center site located in Maroochydore, on Queensland's Sunshine Coast. The planned SC1 facility will have a capacity of 1MW. The facility will also be the landing station for the Sunshine Coast International Broadband Network (SCIBN), which connects to the 7000km Japan-Guam-Australia South (JGA-S) submarine cable.
According to the company, this edge center is the first of a series of Edge data centers. NextDC chief executive officer, Craig Scroggie, commented: "The Edge is an emerging pillar of our digital infrastructure platform. The acquisition of SC1 and the SCIBN Cable Landing Station leverages several years of research into the growth of Edge computing and the current and future requirements of digitally enabled regional communities," said "SC1 marks an important first step in our Edge data center network expansion plans which is supported by our national digital infrastructure platform."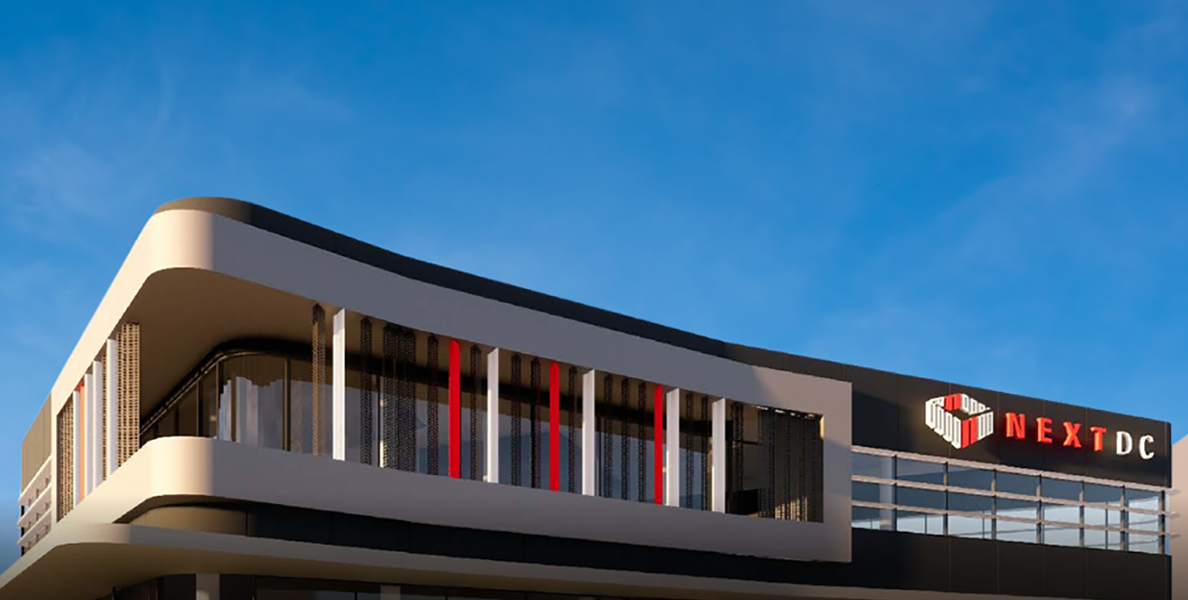 Meanwhile, Deputy Premier and Minister for State Development Steven Miles said that digital infrastructure is "the key" to regional economic development, outlining that the regional data center "showcases how state and local government initiatives attract private-sector investment and enable regional Queenslanders to access more opportunities, regardless of where they live and work."
Treasurer and Minister for Trade and Investment Cameron Dick added: "When we first made the commitment to partner with Sunshine Coast Council to secure the undersea cable landing into Maroochydore, we knew it was a catalytic step that would bring a new era of connectivity, data capacity, speed, and reliability. This is the first east coast landing site for a broadband network cable outside of Sydney."
{{ commentCount }} Comments