Vantage Data Centers: New data center platform CleanArc Data Centers launches
Jan 16, 2023 | Posted by MadalineDunn
CleanArc Data Centers, a new data center platform, has just launched, as a product of 547 Energy, a clean energy investment firm and led by
Vantage Data Centers
founder Jim Trout. 
According to the company, it will offer hyperscale customers green developments via bundling new data center campuses with innovative clean energy contract structures that "approach zero carbon emissions." It will also offer 'True Additionality', which provides load-following clean energy sourced from renewable energy projects within the consumption service territory while limiting customer pricing and credit risks, price dislocation risks, and income statement impacts.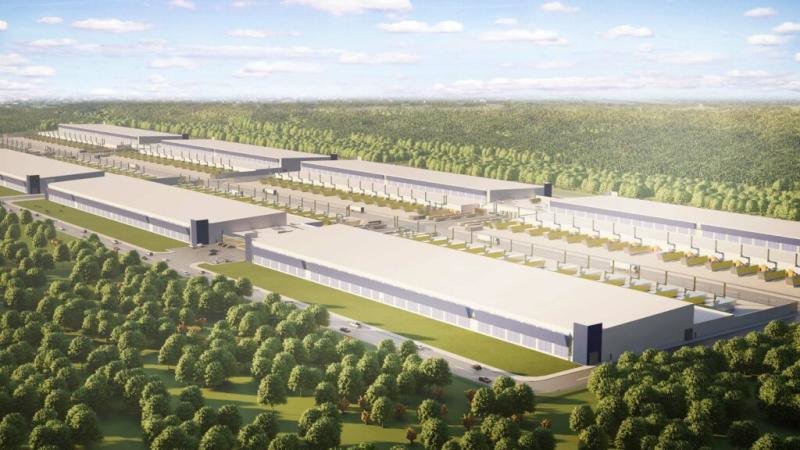 Alongside Trout, the company also brings together a number of other experienced industry experts from across the sector. This, the company said, means it is "well-positioned" to meet the demand for growing data center capacity with green energy. 
This is something echoed by Steve Irvin, managing director of 547 Energy: "Jim and the CleanArc Data Centers team have created a compelling company that is well-positioned to innovate in the data center market and provide hourly matching solutions to the world's largest data center customers. We look forward to using the full Quantum Energy platform to support CleanArc's success," he said.
CleanArc founder and CEO Trout commented: "We are thrilled to be a 547 Energy portfolio company and draw upon the vast global energy experience and power structuring expertise of the 547 Energy team and the broader Quantum Energy Partners team." 
{{ commentCount }} Comments