Facebook: Meta to expand at DeKalb data center campus and announces new sustainability projects
May 03, 2022 | Posted by MadalineDunn
Meta
has announced further expansion with an injection of over $1 billion into three new data centers at its cloud campus in DeKalb, Illinois. The data center will span nearly 2.4 million-square-foot. Speaking about the decision to expand its presence at the cloud campus, Darcy Nothnagle, Director of Community and Economic Development, Meta, explained that the city of DeKalb and the State of Illinois have been "great partners from the beginning, " that the giant looks forward to a "continued strong and fruitful partnership for years to come. "Meanwhile, Paul Borek, Executive Director of the DeKalb County Economic Development Corporation, outlined that over 1,200 construction workers are working on the site which he called "a boon to Illinois."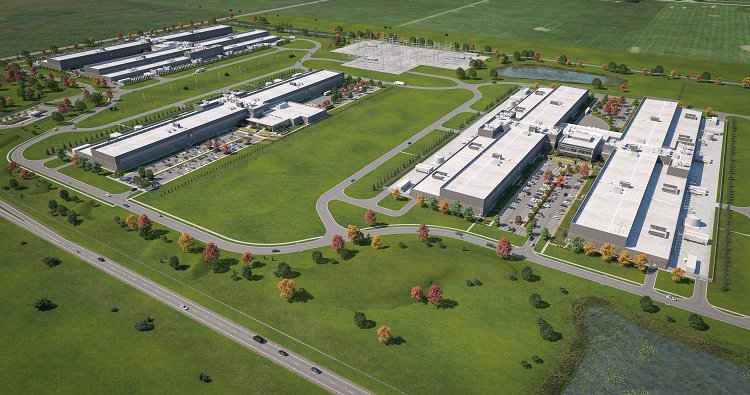 As Meta expands, it has also announced further investment in sustainability initiatives, such as two new wind energy projects in Morgan and DeWitt counties in Illinois, and a partnership with the University of Illinois at Urbana-Champaign to develop sustainable concrete, using AI to do so. Currently, concrete accounts for 8% of the world's carbon dioxide emissions, however, Meta has found, in association with the University, some of the formulas it has been exploring are capable of reducing carbon dioxide emissions by 40%.
Speaking about these new formulas, Amruta Sudhalkar, manager of Meta's data center sustainability program, commented: "We believe that in principle, it could replace conventional concrete as long as the materials are available at the right costs, and construction people are OK with longer early curing times."
{{ commentCount }} Comments