North Dakota: Huge data center on the way for Williston, North Dakota
Jan 28, 2022 | Posted by MadalineDunn
A huge data center is on its way to Williston, North Dakota. Atlas Power Data Center is the $1.9 billion project which will be built by Montana-based FX Solutions and owned and operated by Atlas Power. The first phase of the project is expected to be completed by 2024.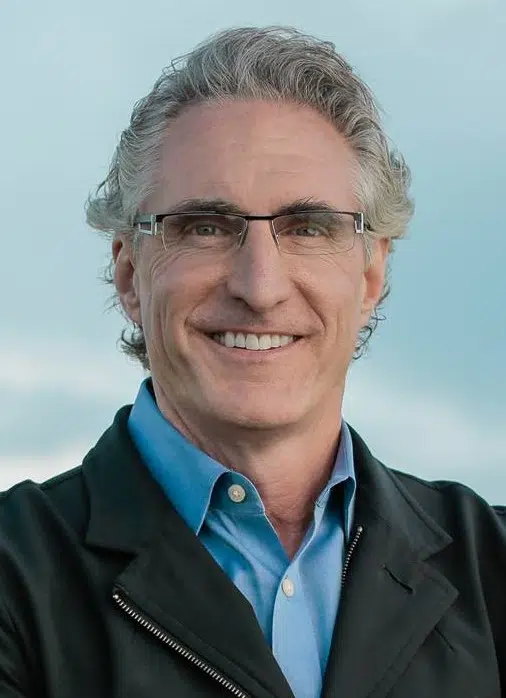 The facility will span 77-acres and, when complete, will have a capacity of 700 MW of power which will be used to mine cryptocurrencies and complete complex computing computations. Speaking about what the project will bring to the area, Governor Doug Burgum, said: "We're adding value to the electricity that we are producing here and so that's what is going to help us level out and get out of the boom-and-bust cycle that we are in."
In a news conference, Burgum said: "It's going to further cement North Dakota's growing reputation as a global hub for data centers. Those data centers can be used for a lot of things. Cryptocurrency mining, of course, but the power that's in these servers is going to create all kinds of opportunities down the road when we've got this kind of computing power here, whether it's for artificial intelligence and lots of other things that are coming along. There's going to be a lot of uses."
The project will also require over 100 workers and will also create 30 permanent jobs.
{{ commentCount }} Comments