Zurich: Green launches data center campus in Zurich
Jan 24, 2023 | Posted by MadalineDunn
Green has announced the launch of its 46,000 sqm (495,150 sq ft) site new data center campus in the Dielsdorf region in Zurich. According to the Swiss data center operator, the campus, when fully built out, will contain three buildings, namely M, N, and O.
Announced back in January 2021, construction began in the first quarter of that year, with M, the first data center occupied by major customers, in December 2022 going officially into operation last week. That said, M was scheduled for completion in the first quarter of 2022. Further to this, work on the other two data centers, N and O, is to commence 'as early as' 2023.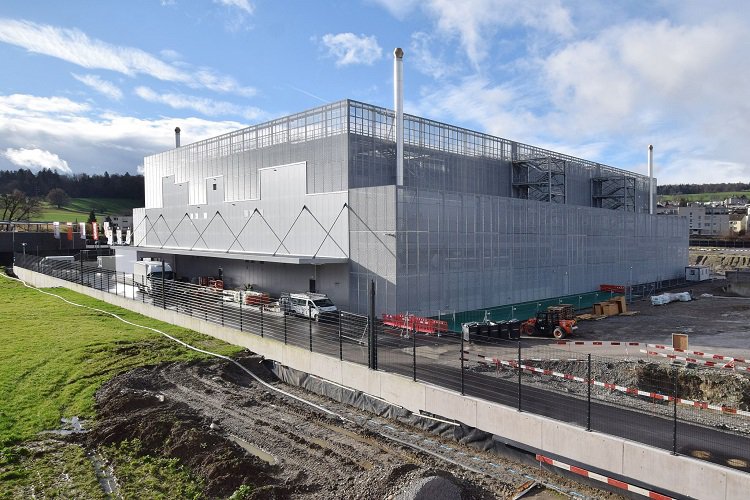 According to COO Andrea Campomilla, M is a "flagship project" with regard to energy efficiency and sustainability. M will also reportedly share its waste heat with a planned district heating system that will heat more than 3,500 households and commercial buildings in the area. 
Roger Süess, CEO of Green, commented: "We are constantly investing in innovation and are growing in a customer-oriented and sustainable way."
{{ commentCount }} Comments