: Eveo launches new data center in Paraná, Brazil
Mar 20, 2023 | Posted by MadalineDunn
Eveo has announced that its new data center in the state of Paraná has gone live. Named PR1, this new facility is located in Curitiba, Brazil. Specifics regarding the capacity and size of the facility are yet to be shared. That being said, the company said that it had been built to Tier III standards.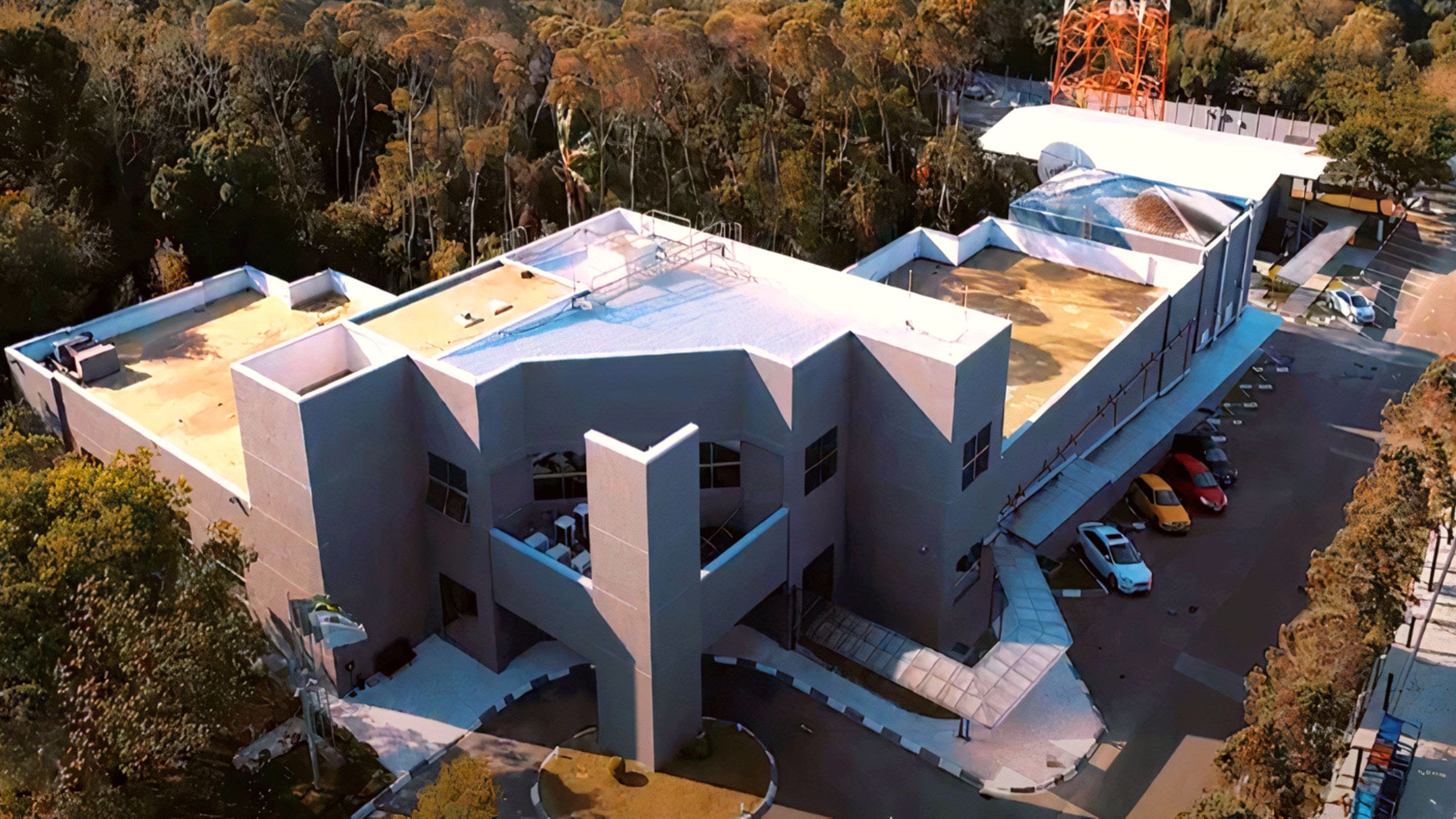 The company is planning on investing more capital into data center expansion, with R$20 million ($3.77m) set aside for facilities at three more sites. 
Speaking about this development, the company said in a statement: "Meet Eveo's new data center. With infrastructure located in strategic regions of the country, now, in addition to São Paulo, we also have a data center in Paraná, to offer our customers a service with a high level of quality, safety, and performance."
{{ commentCount }} Comments