Germany / Deutschland: Deutsche Telekom deploys 300MWh battery storage rollout
Feb 23, 2023 | Posted by MadalineDunn
Deutsche Telekom has announced its plans to rollout battery energy storage systems across Germany. The company has outlined that the systems will support 300MWh.
The first system, which is a 1MW/6MWh unit, has already been deployed at Deutsche Telekom's head office in Munich. This is part of the rollout by Power & Air Solutions (PASM), the giant's subsidiary. Deutsche Telekom, has shared that another battery system is planned for Münster imminently.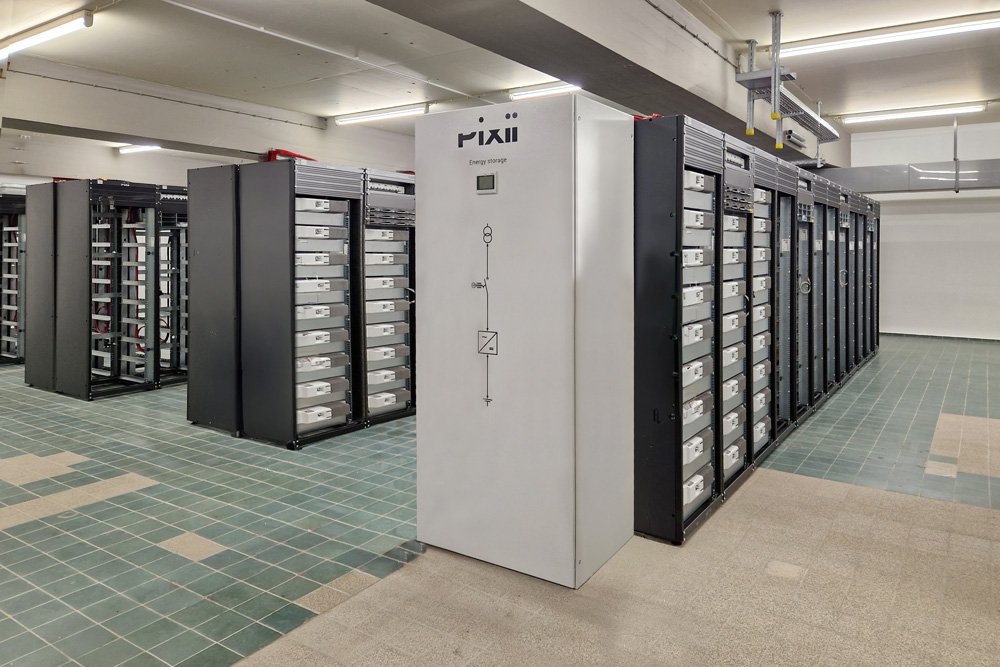 Speaking about this, Bernd Schulte-Sprenger, CEO of PASM, said that the current energy challenges in Europe "underline the need for investments in energy storage." 
Schulte-Sprenger added: "This is key for the shift to renewable energy sources to proceed without unacceptable volatility. Battery energy storage systems are a key component in the transformation, and this marks our first big step in that direction."
{{ commentCount }} Comments