Colt Data Centre Services: Colt completes sale of 12 colocation sites in Europe
Nov 02, 2021 | Posted by MadalineDunn
Colt
has announced that it has completed the sale of a total of 12 of its colocation sites spanning across Europe with
AtlasEdge Data Centres
. This sale is part of a wider vision of Colt Data Centre Services to focus on "building and developing larger hyperscale data centre sites" in Europe and APAC regions. As such, this move is Colt's way of "refining" its portfolio.
Moreover, the company has said that this sale will allow it to focus on "accelerating the execution of its hyperscale strategy" while increasing capacity in the "key markets that its customers want to enter and expand in."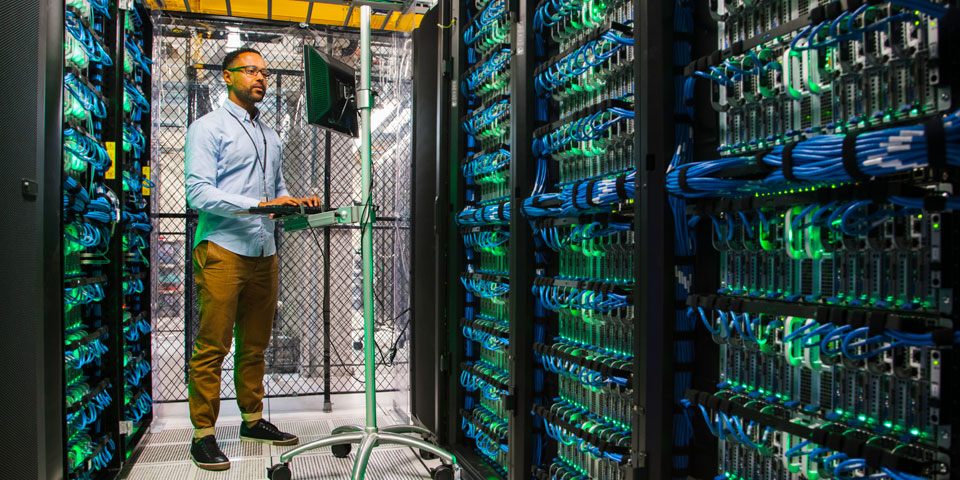 In line with its hyperscale strategy, Colt will grow its portfolio to a combined total IT power capacity of over 450MW in the next few years in Europe, India and Japan.
Speaking about this decision to sell, Niclas Sanfridsson, CEO, Colt DCS, commented: "Demand for data storage and cloud capabilities has never been higher, and so is the need for businesses to scale and find capacity. By restructuring and focusing on our hyperscale facilities, we can meet our customers' needs on demand with true scalability and efficiency, while meeting their sustainability targets."
Further to this, Sanfridsson, expressed the company's commitment to ensuring a "sustainable business model for the future" and outlined that the deal will help to "improve the returns on investment across our portfolio," which it plans to reinvest back into the business.
{{ commentCount }} Comments