: Carbon Sense launched by Google
Feb 22, 2022 | Posted by MadalineDunn
Google
Cloud has launched Carbon Sense, an updated version of its tool for reporting and reducing carbon emissions. This new suite features Carbon Footprint (launched last year), a tool that measures the carbon emissions of Google customers' cloud usage, and an expanded version of Active Assist, which gives users tips on how to reduce carbon footprint. This includes an "unattended projects recommender" and also offers a display of the carbon emissions from a given project. The suite also adds a feature called 'low-carbon signals,' which shows customers where 'cleaner' regions are located where they can run their workloads.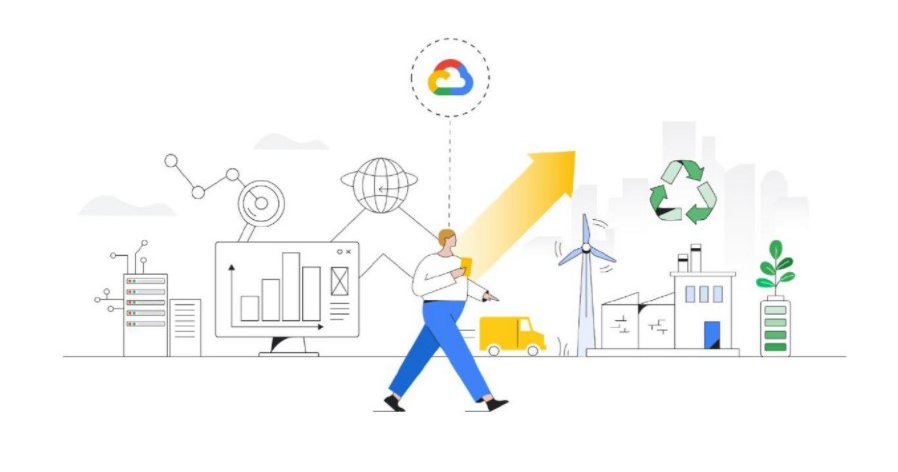 In a Google
blog post
by product managers Cheng Wei and Dima Melnyk, the two outlined: "The carbon emissions associated with your cloud infrastructure can be a big part of your overall environmental footprint."
Adding: "Choosing to run on Google Cloud is a great first step — we've matched the energy used by our data centers with
100 percent renewable energy since 2017
and are committed to running our operations on carbon-free energy 24x7 by 2030. But once you're running on Google Cloud, if you want to reduce the gross carbon emissions of your workload, you can take action to optimize your usage."
This announcement comes following the NewClimate Institute's recent report, which gave
Google's
climate pledge a low integrity and transparency rating. 
{{ commentCount }} Comments