Aligned: Aligned secures $250 million for sustainability and green growth plans
Jul 28, 2021 | Posted by MadalineDunn
Aligned
has announced that it has secured $250 million in sustainability-linked financing, bringing its total to $1.25 billion. Last year, it became the first data center company to receive a sustainability-linked loan (SLL). These loans are linked to sustainability initiatives, and the interest rates are tied to sustainability goals. 
As per the loan terms, Aligned must match 100% of Aligned's annual energy consumption to zero-carbon renewable energy by 2024. It must also adhere to sustainability best practices and commit itself to transparency around this and ensure it bolsters workplace safety.
Aligned reportedly hit the benchmarks in line with its core environmental, social and governance (ESG) objectives, which led to it securing additional funding for its sustainability efforts.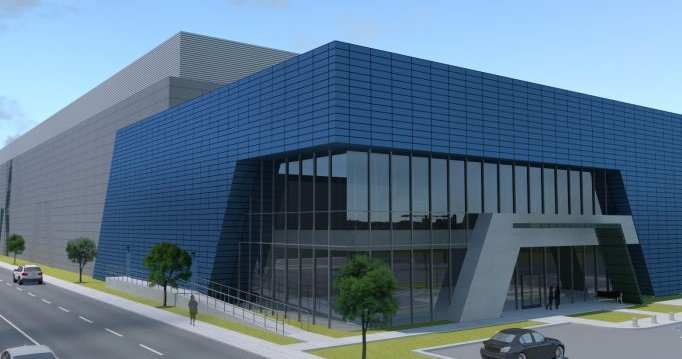 Aligned CEO Andrew Schaap said that while the company realizes that no one organization can "solve the world's sustainability challenges," the company is striving to make a real difference. "Aligned's adaptive data center platform is instrumental in reducing environmental impact while lowering the total cost of ownership for customers — a win-win — and it's gratifying that our relationship banks and investors recognize this by facilitating our ability to respond to continuously increasing demand," He said.
Meanwhile, Anubhav Raj, CFO at Aligned, said: "Aligned's credit facility upsizing will provide increased financial capacity and flexibility to support the expansion of our data center portfolio in step with rising demand and further development of our core sustainability initiatives. Our company's position is that an investment in digital infrastructure requires an investment in sustainability, which is essential to positive, lasting impact on our environment as well as long-term value creation."
Aligned currently operates data center campuses in Dallas, Phoenix, Salt Lake City and Ashburn, Virginia.
{{ commentCount }} Comments