: Yandex expands in Russia with new 63MW facility
Sep 27, 2022 | Posted by MadalineDunn
Yandex
has announced that it is expanding in western Russia, with the addition of a new 63MW facility in the Grabtsevo industrial park in Kaluga, around 100 miles south of Moscow. According to reports, the data center is expected to span 130,000 square meters and house more than 3,800 server racks with a load of 15 kW each.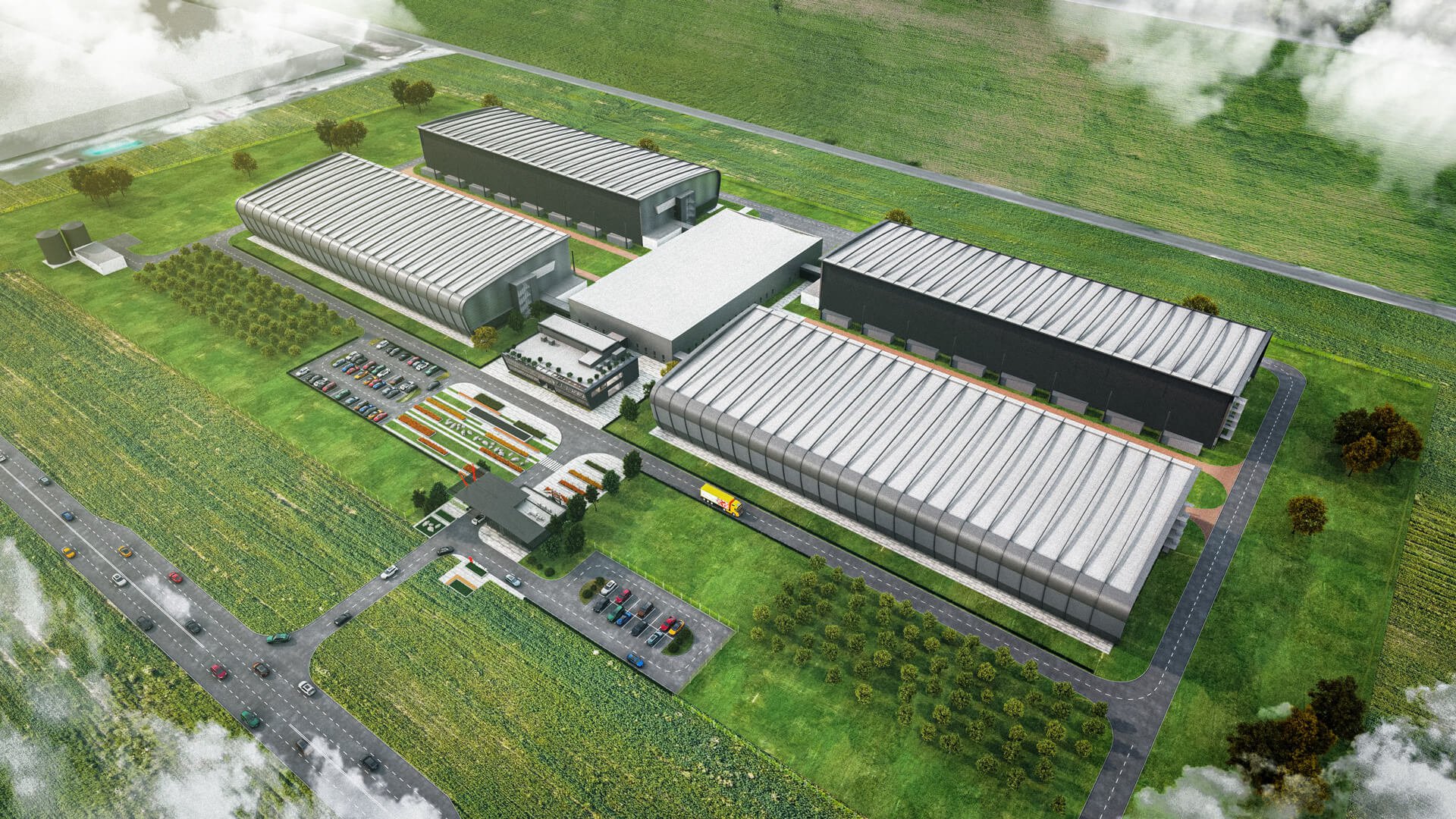 Alexey Bashkeev, Yandex Cloud CEO, commented: "The actual uptime rates of the data centers used by Yandex Cloud have not dropped below 99.9996% over the past three years. Now we have a new, fourth availability zone, which supports all the highest reliability standards of Yandex data centers. It will not only ensure the smooth operation of our customers, but will also become a platform for their long-term growth."
The company has outlined that the facility is its largest to date, and will operate at a PUE of 1.07-1.09. 
Presently, Yandex operates four data centers in Russia (Vladimir, Sasovo, Ivanteevka, and Mytishchi) and one in Finland (Mäntsälä). The site is expected to open in the second half of 2023.
{{ commentCount }} Comments