Verne Global: Verne Global to expand its Iceland data center
Jan 12, 2022 | Posted by MadalineDunn
Verne Global
has announced that it will be expanding its campus in Iceland. According to the company, this expansion will take place over the next year with a $93 million additional investment from Digital 9 Infrastructure (D9), following its acquisition of Verne Global in September 2021.
The expansion of the campus will be a significant one, with 20.7MW added to the data center's capacity, doubling its capacity. The investment will also see the addition of a new data hall with a capacity of 8.2MW. In addition to this, with the investment money, it will reportedly adapt its existing real estate in order to introduce an additional 12.5MW of IT equipment.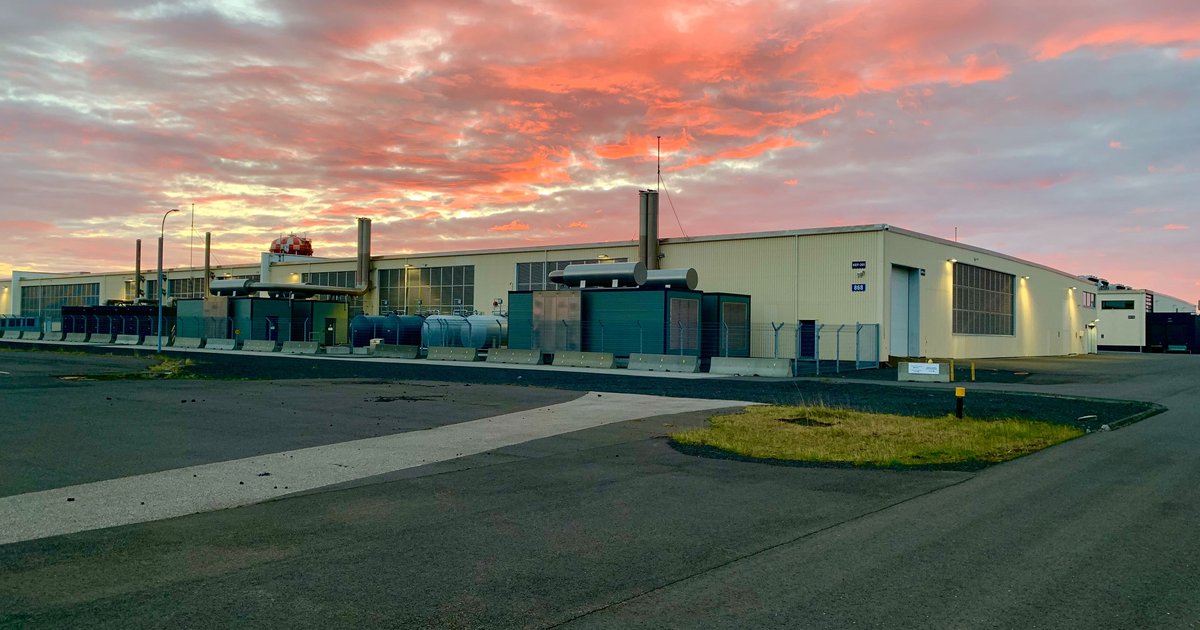 The site, located near Keflavik in Iceland, is also powered by 100% renewable energy sourced from both local hydroelectric and geothermal energy.
Speaking about Digital 9's financial support, Dominic Ward, CEO of Verne Global, speaking with
Data Center Knowledge
, said: We are delighted to receive continued support from our owner D9 for the accelerated expansion of our data centre capacity. 
He added: "We are seeing significant growth in demand in all areas and this capital will be put to effective use immediately to cater to the demand of both new and existing customers. Our continued focus is to enable our customers to reach their decarbonisation goals while addressing their rapidly growing digital needs."
{{ commentCount }} Comments