Compass Datacenters: Sustainable development: Compass Datacenters builds its data centers on eco-friendly concrete
Jul 30, 2021 | Posted by MadalineDunn
As Compass Datacenters expands across North America, it is prioritizing sustainability in the building of its data centers. Using technology created by Nova Scotia-based CarbonCure Technologies means that not only is less cement required in the mixing of concrete, but CO2 is also permanently removed from the atmosphere. According to Compass, the technology will also mean that the company's CO2 footprint will be reduced by an average of 1,800 tonnes per campus.
Nancy Novak, chief innovation officer at Compass stated that for the company, it is important from the very beginning of construction that sustainability is kept in mind, as it is a guiding principle of Compass's operations. Subsequently, the data center company also uses green energy and water-free cooling.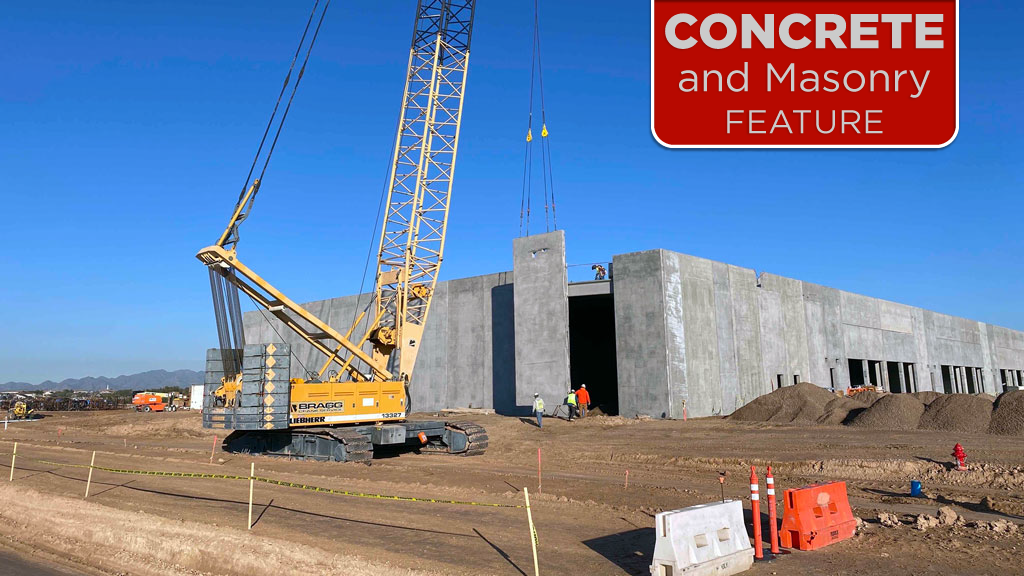 Expanding on this, Novak said: "Sustainability to us is a holistic process, involving everything from minimizing power usage, using sustainable materials, minimizing water usage and more. Every company that does construction needs to look closely at the sustainability of concrete because it is such a big carbon contributor globally."
Compass chief technology officer Adil Attlassy commented: "By using CarbonCure technology in our concrete, we minimize our environmental impact without sacrificing quality."
Adding: "Compass is helping the data centre industry reduce its environmental impact with a holistic lens, supporting stewardship of our environment from construction through operations."
{{ commentCount }} Comments