KT Corporation: Sustainability efforts: New data center at LNG terminal from Korea Gas and KT
Nov 25, 2021 | Posted by MadalineDunn
Korean telecoms company KT is looking into using the cold energy released during the regasification process from KOGAS's natural gas to cool a facility at the LNG plant. This process deals with temperatures of -160oc, and if all goes ahead, this project will be the first of its kind. 
In Seoul, the companies signed a memorandum of understanding (MoU) to develop a carbon-free cooling system; according to reports, the move will help to reduce operational costs while also lowering carbon emissions.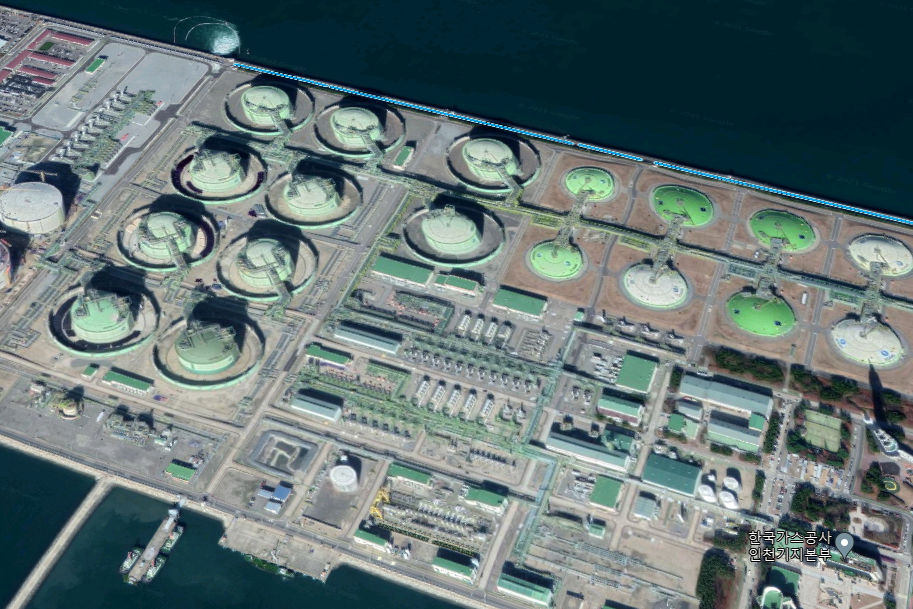 Speaking about what this partnership means for the future and sustainability, Hee-bong Chae, President of KOGAS, commented: "This MoU is another step for Kogas to move toward carbon neutrality based on LNG cold and heat along with the establishment of a cold chain cluster in Incheon New Port. In addition, we will spur overseas cold and heat utilization businesses to secure new growth engines for the future."
According to KOGAS and KT, around 12MW of power could be saved using this cooling process. Going forward, the companies will conduct a feasibility review, as well as safety verification. 
{{ commentCount }} Comments