HostDime: Solar panels to support HostDime's Paraíba data center
Apr 12, 2022 | Posted by MadalineDunn
HostDime
has announced that to support its Paraíba data center in Brazil, it has installed a solar plant. The photovoltaic solar power plant, which has already had more than 2,000 photovoltaic modules installed, is located in a rural area of ​​the Pilar municipality in Paraíba, and saw an investment of BRL 5.5 million ($1.17 million).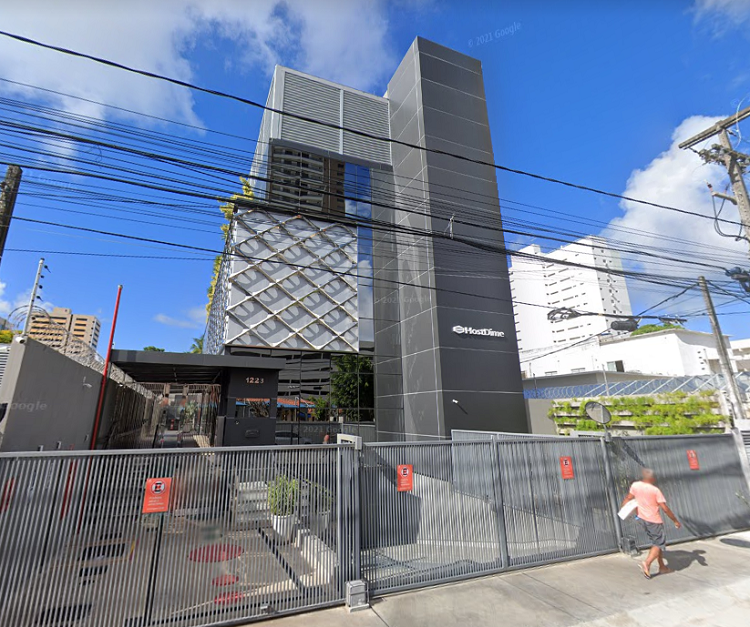 The company's Paraíba data center in João Pessoa, which opened in 2017, has a capacity of 5.9MW, spanning 1,860 sqm (20,000 sq ft), and the company says it intends to meet the entire demand of the data center with this new project. 
Commenting on the need to turn to greener energy sources, Filipe Mendes, CEO of HostDime, said: "A data center is a big consumer of energy. Being able to convert 100 percent of this consumption to a clean and renewable source is a source of relief for the organization, as it is technology allied to sustainability. All of our own Data Centers will follow this standard as a means of contributing to a world that is more aware of its responsibilities." 
{{ commentCount }} Comments