Skybox Datacenters: Skybox's Pflugerville data center could see up to $548M in investment
Mar 11, 2022 | Posted by MadalineDunn
Skybox Data Centers
has announced it is partnering with Prologis to develop a data center in Austin, Texas. This news comes following Pflugerville City Council approving an economic development performance agreement between the Pflugerville Community Development Corp. and Skybox. As per this agreement, Skybox will be awarded an expansion grant of up to $1.58 million over a 10-year period. That said, to qualify for the grant, Skybox must construct the facility before January 1, 2024. In association with this, it must also secure at least one tenant and certify a minimum investment of $50 million.
According to the company, the project, which will construct a 30MW, 141,240 square-foot (13,100 sqm) facility, is to see an investment of up to $548 million.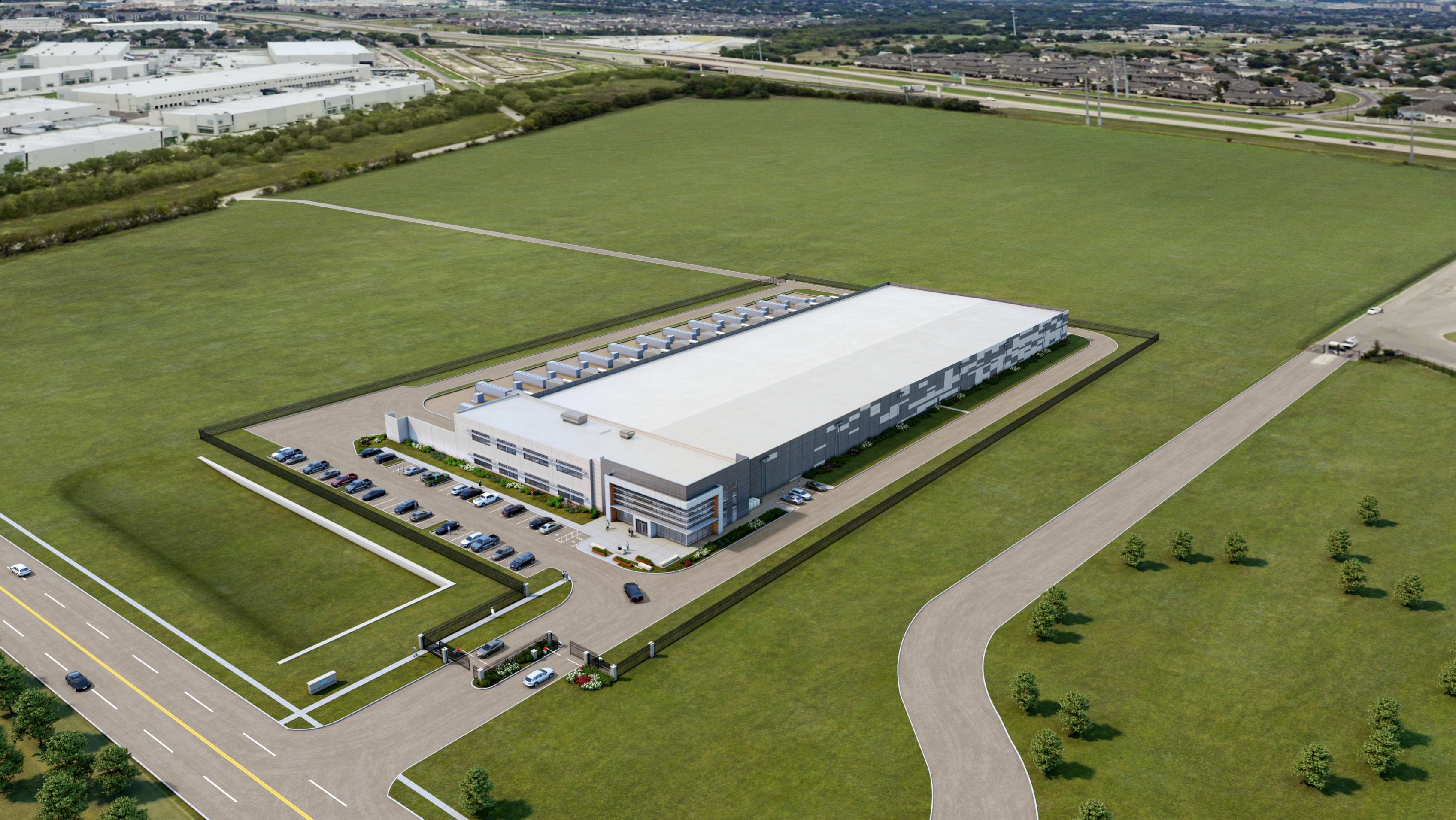 Speaking about the development, Rob Morris Skybox's CEO commented: "Often called the Silicon Valley of Texas, it's no secret that Austin has become a huge draw for some of the nation's largest technology firms." Adding: "The unprecedented volume of new businesses, their employees and investment in the region is creating a new epicenter for technology and innovation. Skybox Austin I will provide a highly-secure, modern data center option for growing mission-critical requirements."
PCDC Executive Director Amy Madison added: "We look forward to working with Skybox Datacenters and Prologis on this project that is bringing significant investment, infrastructure improvements and a solid tax base for the City of Pflugerville."
Construction is expected to commence by the end of the year.
{{ commentCount }} Comments