China: Sanya to receive first underwater data center
Dec 28, 2021 | Posted by MadalineDunn
Sanya, a coastal city on the south of Hainan Island, is to receive the world's first commercial demonstration underwater data center, with an investment of over 5.6 billion yuan ($880 million). This news comes following Hainan provincial authorities announcing they had reached a strategic agreement with a Beijing company to work on the project.
The underwater data center will be naturally cooled by seawater which according to Xu Tan, vice-president of Beijing Highlander Digital Technology Co Ltd, the company which will manage the facility's construction, means that it is not only power saving but due to its location, land saving and water saving, too, contributing to lower overall running costs.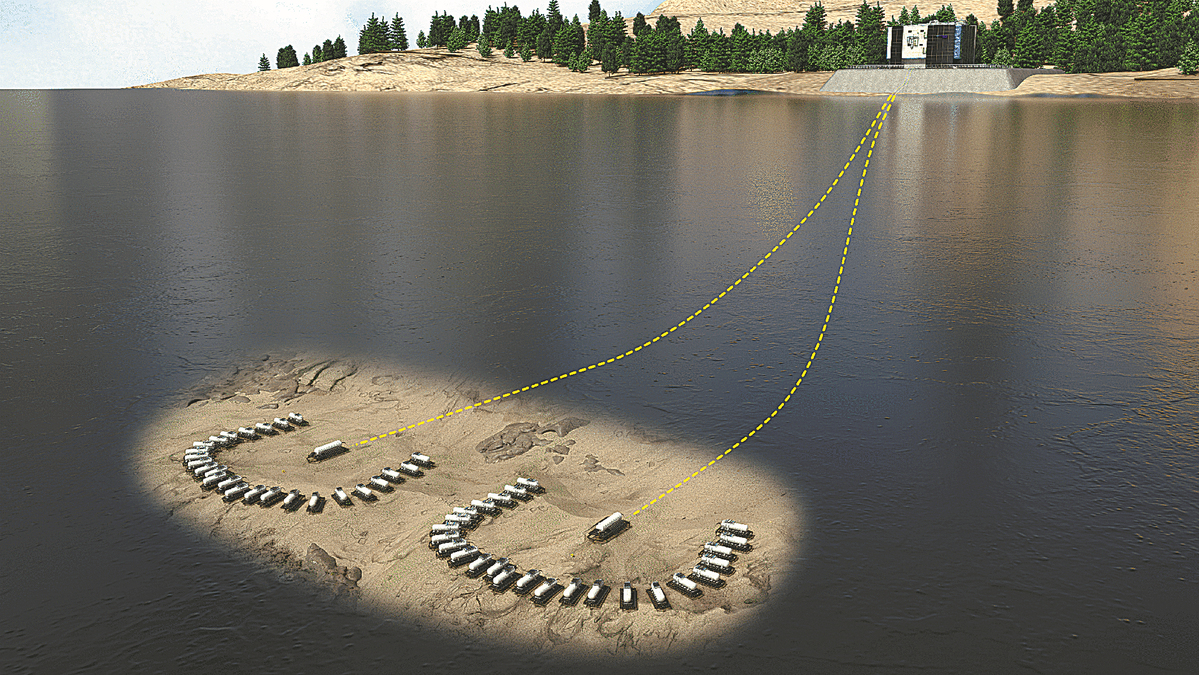 Zu outlined: "Official test results showed that the efficiency of the cooling systems and the data transmission systems to be adopted by the Sanya UDC has reached advanced international levels." Adding: "The demonstration project, to be located in Haitang Bay, one of the five well-known beautiful bays in northeastern Sanya, will be grown into a comprehensive marine new technology industrial park with the underwater data center as the core." 
The data center will reportedly have servers located in sea bed cabins, which will utilize submarine composite cables that will power data transmission to internet data stations located on land. 
{{ commentCount }} Comments