Sabey Data Centers: Sabey Data Centers to expand in Quincy
Feb 01, 2022 | Posted by MadalineDunn
Sabey Data Centers
has announced it is expanding its SDC Quincy campus in central Washington. The company said the expansion will see 70 MW added to the campus. The campus currently spans 420,000 sq ft (39,000 sqm), and the first phase of construction will go ahead in the second half of the year.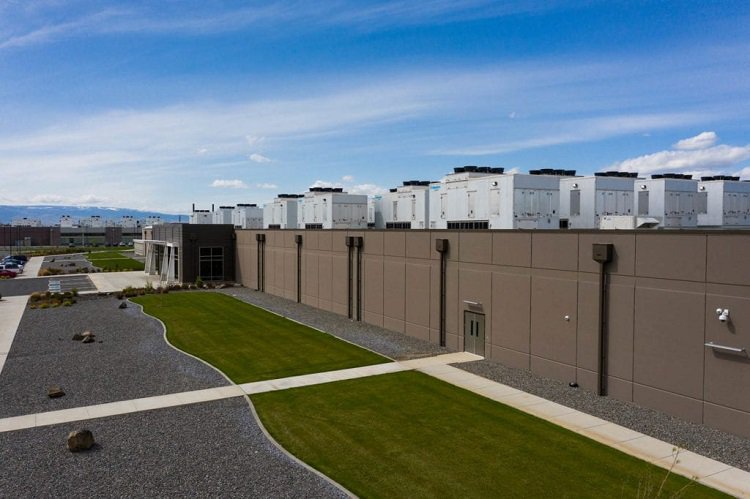 John Sasser, CTO of Sabey Data Centers commented that the company's design innovations will "continue" the company's "history of leadership" in responsible, sustainable, energy-efficient design, construction, and operations." Adding: "In Quincy and in our data center facilities across the country, Sabey continues to offer a unique combination of renewable energy, industry-leading power efficiency, and customer-focused operations."
One of the design's sustainable aspects is a reduced reliance on carbon-intensive concrete. 
{{ commentCount }} Comments