Rostelecom: Rostelecom expands its facility in Russia
Feb 15, 2022 | Posted by MadalineDunn
Rostelecom's
Udomlya data center has entered its second phase. The launch features an 8MW facility with a capacity for 800 racks, and a new fiber-optic line. The facility first launched back in 2019 is located at the Kalininskaya Nuclear Power Plant in Tver and is a joint project with Rosenergoatom, and when fully built out, will have 4,000 racks.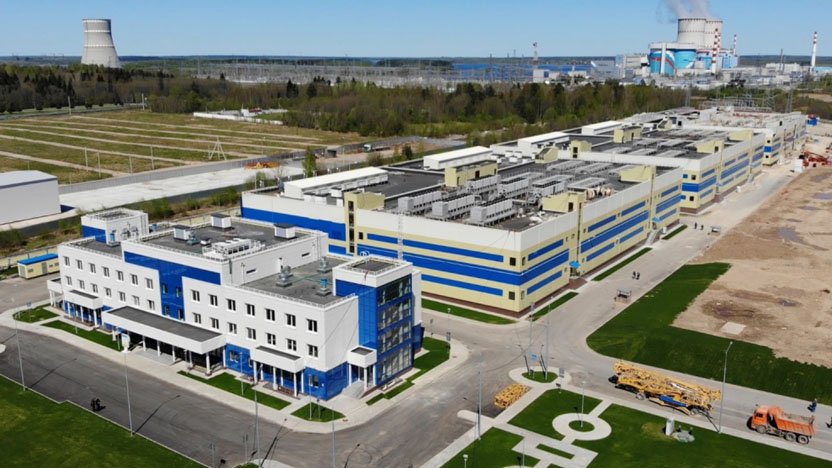 Commenting on the launch of the second phase, Yury Samoilov, First Deputy General Director of Rostelecom-DPC, general director of DataLine, said: "The ever-growing demand for our capacities in Udomlya is a great testament to the fact that clients are appreciating the potential of this DC despite certain skepticism at the beginning due to its remoteness from Moscow. The first phase was filled up quickly, and 50 percent of the second phase is already reserved."
According to the company, the third phase of the project, which will develop an 800-rack module, will launch following the deployment of all current capacities in phase two. 
{{ commentCount }} Comments