Northern Virginia: Prince William data center proposal moves ahead
Feb 02, 2022 | Posted by MadalineDunn
The much-debated data center proposal located near Haymarket, Virginia, has made progress despite the Prince William County Planning Commission being unable to agree on a recommendation for the facility. The motion to recommend approval ended in a tie of 4:4, sending the proposal to the Board of Supervisors with a de facto recommendation of approval.
First proposed last year, the John Marshall Commons Tech Park, had been tabled until this month, and now CTP-II LLC has detailed rezoning plans for 22.72 acres at the intersection of Catharpin Road and John Marshall Highway from business and light industrial to office mid-rise to construct the data center.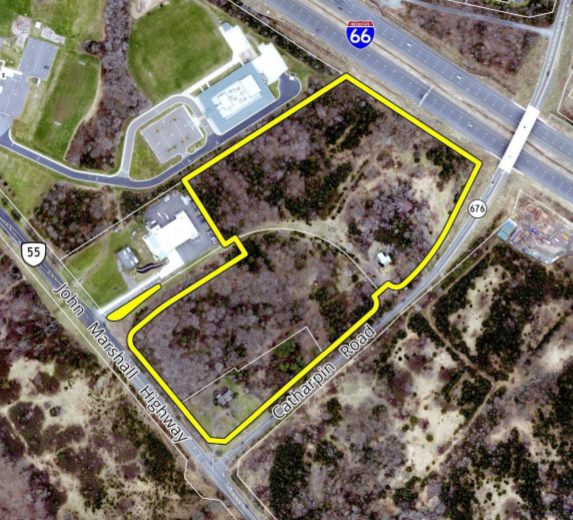 Prior to these plans, the CPC had outlined concerns around the growing number of data centers in the area and data center expansion; however, CPT has planned to save more trees and make changes around buffer zones since the proposal was tabled.
Speaking about his perspective on the proposal, Gainesville Commissioner Richard Berry, who votes against the motion, said: "To continue to approve rezonings and [special-use permits] on land outside the county's identified Data Center Opportunity Zone Overlay District is folly," he said. "Without the study findings, I believe it is unreasonable, irrational, and irresponsible to approve data centers outside the current Data Center Opportunity Zone Overlay District. I liken it to a doctor performing surgery on a patient without looking at the x-rays."
{{ commentCount }} Comments