Illinois: Plans for Harvard's old Motorola factory to become solar-powered data center
Jun 04, 2021 | Posted by MadalineDunn
The former Motorola manufacturing and distribution facility in Harvard, Illinois, may be given new life, with prospective planners looking into transforming the building into a solar-powered data center.
Green Data Center Real Estate in Vancouver is reportedly working with Solar Alliance of Knoxville, Tennessee, to build a 56-megawatt solar array in the city. Although the site requires "extensive renovation", the team is undeterred and intends to use natural gas generators for backup power.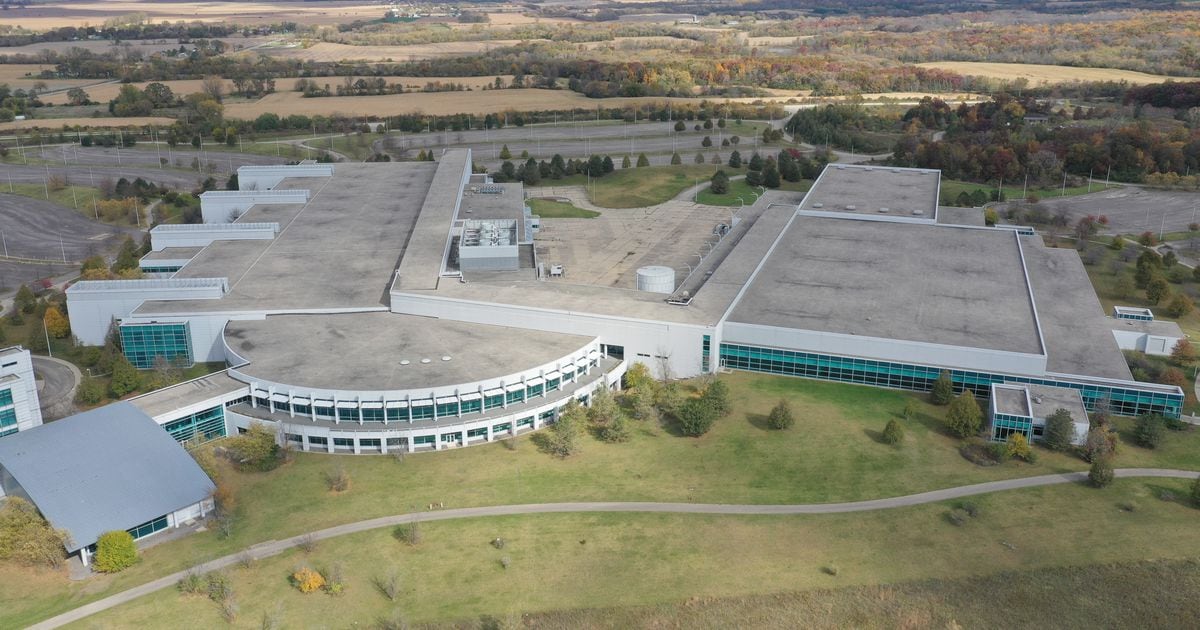 There are financial incentives for tech sites in the state, too, with exemption from state and local sales tax on equipment, for companies that invest at least $250 million in their facilities and provide at least 20 full-time jobs.
Speaking to the
Chicago Tribune
about the company's plans for the site, Jacob Bak, CEO of Green Data Center Real Estate in Vancouver, said: "We want that building to breathe life into the community. We're fully committed to it. We have an amazing business plan if all the pieces fall into place, so we're hoping the state steps up."
That said, the property does have a checkered history, and all past proposals have fallen through. 
{{ commentCount }} Comments