Validus Power: North Bay: North Bay welcomes new power-to-data center
Oct 22, 2021 | Posted by MadalineDunn
Today, the new owners of the former Atlantic Power Corp. power plant in North Bay, Ontario, Validus Power Corp and Hut 8 Mining, held a ground- breaking ceremony signalling the start of development on the site. 
The proposed 32,000-square-foot data center will see an injection of over $100 million from Validus over the next two years. The project, when complete, will also reportedly provide 30 high-skilled jobs, including engineer roles, facility operator roles, power plant technicians roles and data center technician roles.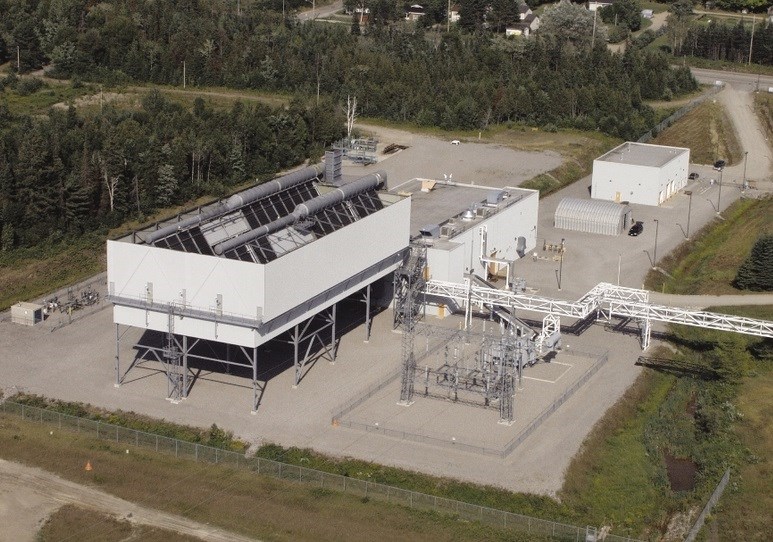 In a press release, Validus said: "The North Bay site is the first of many power-to-data sites that Validus will be developing over the next 24 months. These power-to-data sites will create over 100 full-time jobs throughout Northern Ontario. Validus Power Corp, through this initiative, hopes to further improve North Bay's attractiveness as a destination for investment."
Adding: "Validus saw opportunity in re-commissioning these power plants to support energy demands in the high-tech space and fuel job creation in the local communities," adds the release."
The company also outlined its commitment to operating more sustainably: "Our power plants capture the waste heat to generate electricity more efficiently, whilst reducing greenhouse gas emissions. Renewable geothermal cooling systems and heat from the data centre will be utilized to regulate climate within the data centre."
{{ commentCount }} Comments