Macquarie Data Centres: New data center for Macquarie Data Centres in Sydney
Jul 16, 2021 | Posted by MadalineDunn
Macquarie Data Centres has announced plans for a new data center in Sydney, Australia. Based at the Macquarie Park campus, the facility, 3 Super West, if it goes ahead, will have a capacity of 32MW.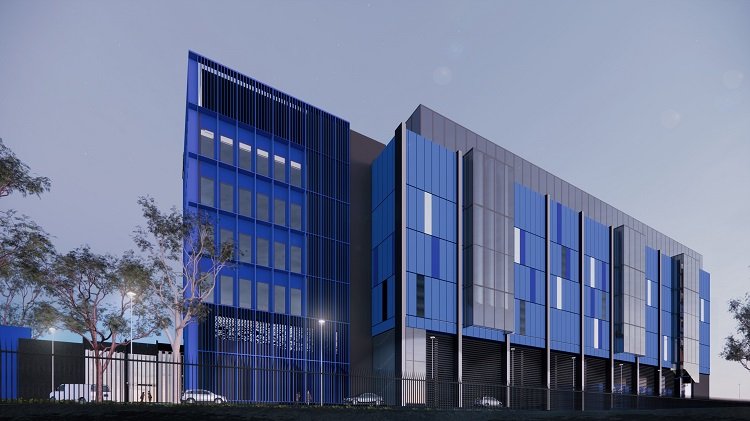 The construction plans are yet to be finalised, and the company is currently going through a State Significant Development application process. While the move has not yet been confirmed, if everything goes to plan, planning permission is expected to be granted early next year, with a view for completion by 2023.
Speaking about what the expansion means for the company, CEO David Tudehope said: "This data center will attract new investment into Australia from multinationals looking to expand in the Asia Pacific region".
He added: "The New South Wales digital economy is rapidly growing, and this project will create world-class infrastructure and valuable long-term jobs in the digital and cyber security sector."
{{ commentCount }} Comments