Microsoft Azure: Microsoft's Ginger East data center project gets approval
Sep 24, 2021 | Posted by MadalineDunn
Microsoft has reportedly been given the go-ahead to move onwards with the construction of its first building (DSM 14) as part of its Ginger East data center project, based in West Des Moines, Iowa.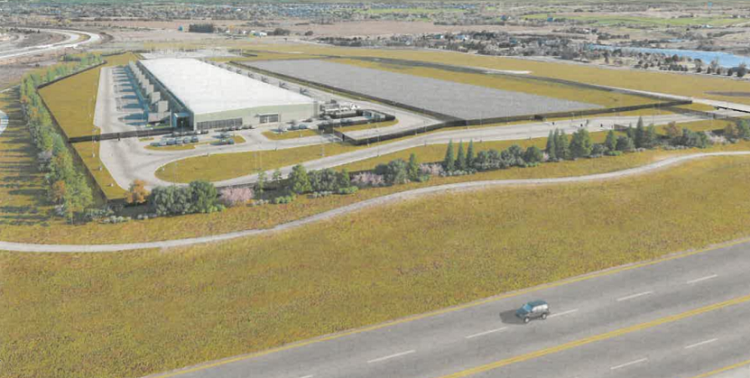 The West Des Moines City Council voted through the planning approval this week, and it is expected that the tech giant will invest $1bn into this project over the next few years.
The first phase will be a 250,000 sq ft (23,200 sqm) data center building on a 146-acre plot. According to the tech giant, the data center site will reach around 1.8 million sq ft (167,000 sq m). 
{{ commentCount }} Comments