Microsoft Azure: Microsoft purchases carbon removal credits from CarbonCapture
Mar 29, 2023 | Posted by MadalineDunn
Microsoft
is the latest company to invest in the potential of carbon capture, with the recent announcement that it will buy "carbon removal credits" from CarbonCapture. The company is the owner of Project Bison, which is a direct air capture (DAC) plant in Wyoming, set to open next year. The plant uses technology that sucks in carbon from the air and stores it underground and requires vast amounts of energy to do so. 
It's pegged to be the largest operational direct air capture; while by 2030, the company projects it will be able to capture and store five million tons of CO2 annually.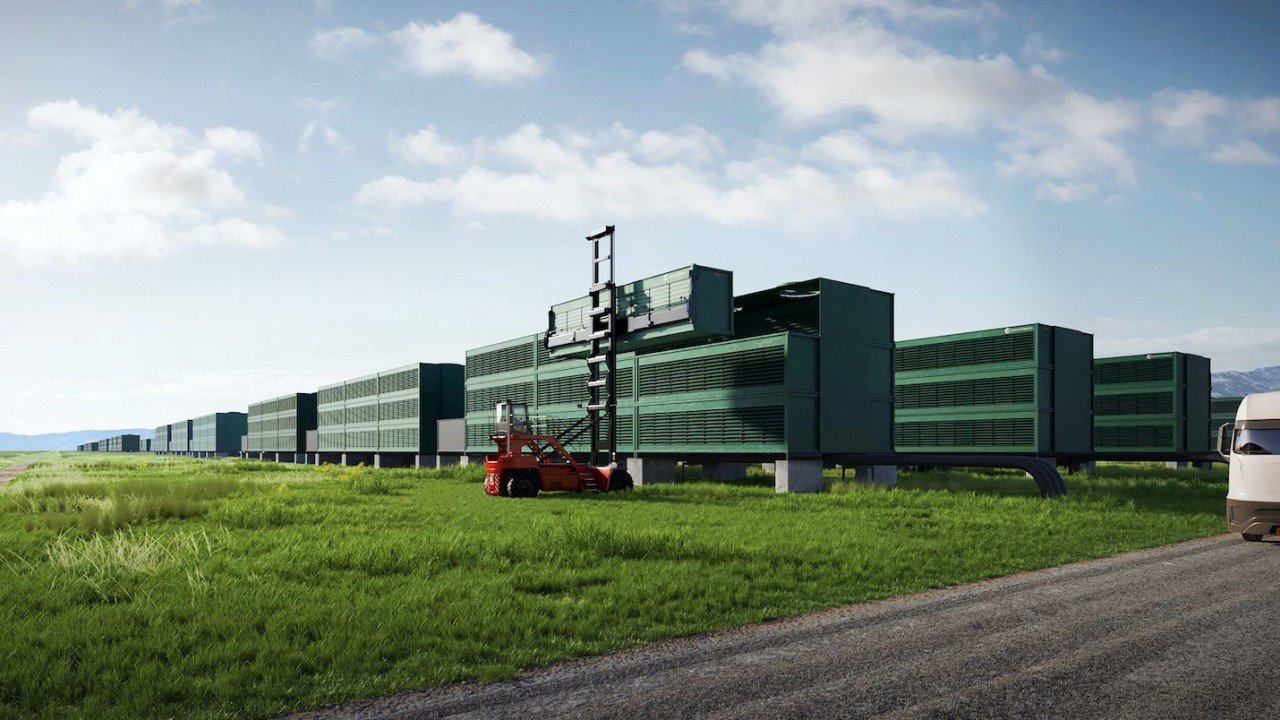 Director of Microsoft's Carbon Removal unit, Phillip Goodman, stated that purchasing DAC carbon removal credits is an important component in achieving Microsoft's carbon-negative goal: "Purchasing DAC carbon removal credits is an important part of Microsoft's pursuit of permanent, durable carbon removal. This agreement with CarbonCapture helps us move toward our carbon negative goal, while also helping to catalyze the growth of the direct air capture industry as a whole," Goodman said. 
Meanwhile, Adrian Corless, CEO and CTO, CarbonCapture, Inc, said: "We're thrilled to help Microsoft move toward its commitment to be carbon negative by 2030 and to remove all of its historic CO2 emissions by 2050."
Adding: "Validation of CarbonCapture's scalable approach to DAC from a forward-thinking company like Microsoft is an important signal to the entire market, demonstrating the value of high-quality carbon removal credits."
{{ commentCount }} Comments