Microsoft Azure: Microsoft files for another Virginia campus
Oct 28, 2022 | Posted by MadalineDunn
Microsoft
has reportedly filed to build another data center campus in Clarksville, Virginia, with the US Army Corps Of Engineers' Norfolk District. As per the application, the company is looking to develop on a 259.1-acre parcel of land at the Lakeside Commerce Park, at Commerce Drive in Southern Virginia's Mecklenburg County.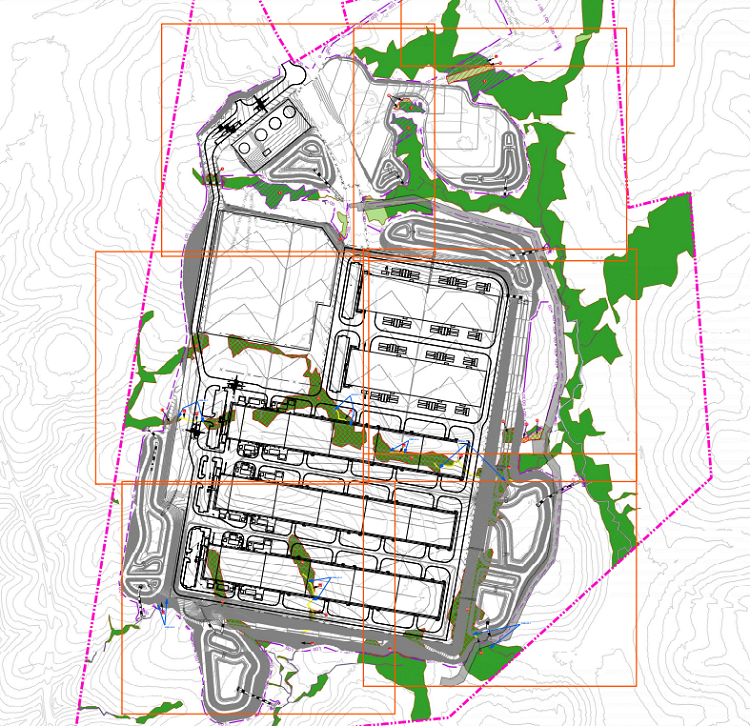 The application shows three data center buildings on the site, although project timelines and facility specifications have not yet been included. It states: "Microsoft proposes to construct a new data center facility to house servers used in cloud-based computing. This facility will be constructed as an addition to Microsoft's established southern Virginia Regional Network Group, which has outgrown its current capacity faster than anticipated."
This is the second application the company has filed in Mecklenburg County this year, and will reportedly result in the permanent loss of nearly eight acres of wetlands and over 1,600 feet of stream channels.
{{ commentCount }} Comments