Northern Virginia: Logistics park and data center to go ahead in Winchester, Virginia, despite backlash
Jul 21, 2021 | Posted by MadalineDunn
In Winchester,
Virginia,
local officials have voted to rezone more than 277 acres for a new data center and logistics park despite significant public backlash. The development project is known as One Logistics Park and has received.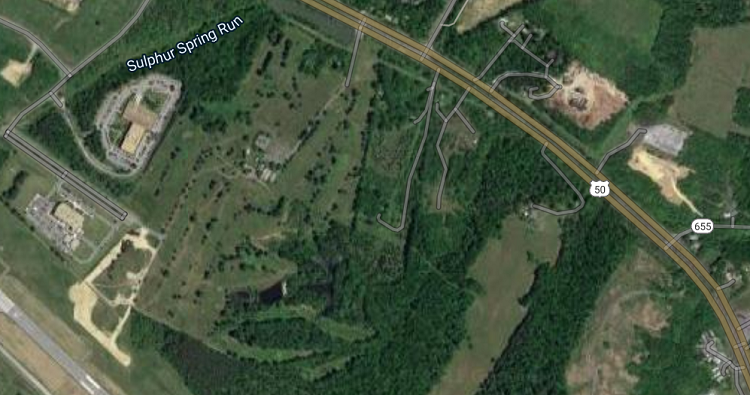 The Winchester Star reported that the response from locals has been hostile, and when the result of the vote was announced, people in the crowd condemned the decision as "irresponsible" and exclaimed that the move is "not right". 
This uproar follows locals previously raising concerns over noise pollution, increased traffic, hazardous road conditions, decreased property values, and decreased quality of life. 
{{ commentCount }} Comments