Kazakhstan: Internet blackouts in Kazakhstan following protests
Jan 07, 2022 | Posted by MadalineDunn
Kazakhstan is experiencing internet blackouts as its government implements nationwide cuts. These blackouts follow fuel and anti-government protests; however, president Kassym-Jomart Tokayev has called protestors "plotters," arguing that they are "financially motivated".
According to NetBlocks, an internet monitoring group, the country is now "in the midst of a nation-scale internet blackout". Local telco Beeline outlined
in a tweet
: ​​"Currently, we are experiencing restrictions on the provision of mobile Internet services for reasons beyond the control of the Companies."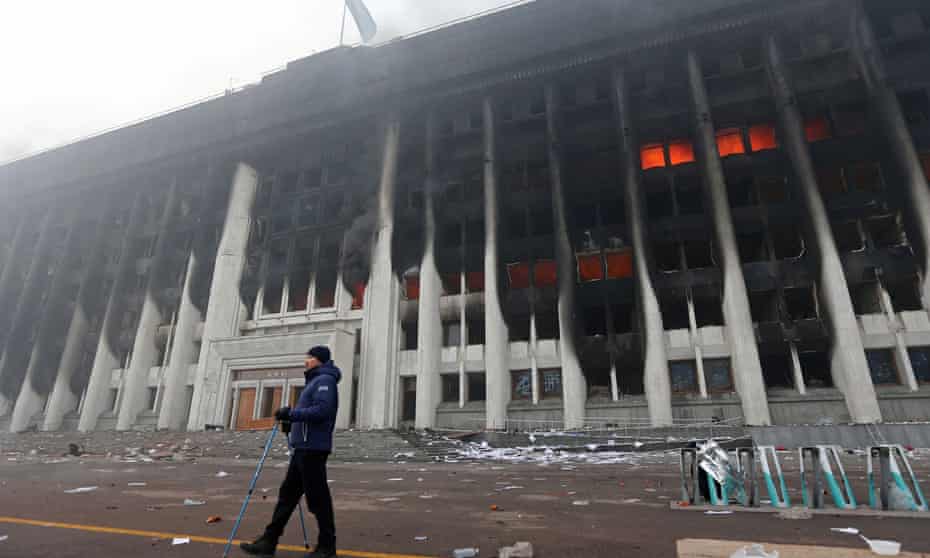 There has been widespread disruption across the country, and unfortunately, this is not the first time internet access has been restricted and blocked in recent years. 
Kazakhstan has become a hotspot for bitcoin mining in recent years, as miners flocked following China's implementation of mining bans. As of August, data published in
Fortune
revealed that the country was hosting 18% of global bitcoin mining. Of course, these blackouts have created serious issues for miners and have disrupted operations. The impact has been felt more broadly, too, impacting Bitcoin's price, which, on Thursday, fell below $43,000.
{{ commentCount }} Comments