HostDime: HostDime acquires land in Guadalajara, Mexico for expansion with Tier IV data center
Nov 19, 2021 | Posted by MadalineDunn
HostDime
has announced that it is expanding its data center portfolio with the acquisition of a three-acre land parcel in Guadalajara, Mexico, where it plans to build HostDime Mexico's Tier IV facility. This facility will be the second of its kind in Mexico, spanning 70,000 sqft, with a capacity of 6MW.
Manny Vivar, CEO & Founder of HostDime Global, commented: "Our vision from the early days to be a leader in the global data center industry continues to drive us to build these next-gen, purpose-built data center facilities in unique, global edge locations."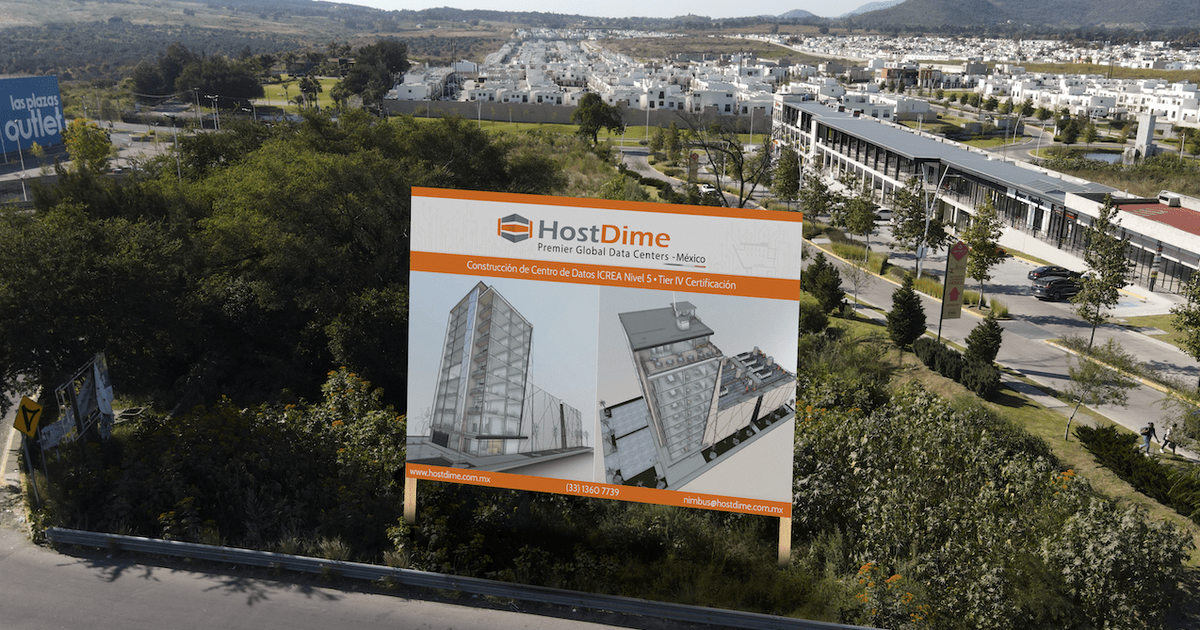 Adding: "The world is noticing that being on the edge of global locations is the next frontier. HostDime has been making these investments for over a decade to position us to be able to serve the market demand."
{{ commentCount }} Comments