United States: Honda's fuel-cell system to power US HQ data center
Mar 22, 2022 | Posted by MadalineDunn
Honda has announced that it will be powering its US HQ data center in Torrance with a self-developed stationary fuel cell power station. The 1MW plant will be made from the same equipment utilized in its Clarity fuel cell-powered cars, providing the company with a zero-emission backup power source. The system uses four individual fuel cell units in a four-quad design, which means that their formation can be adapted to different shapes, including a cuboid, L-shape, or Z shape.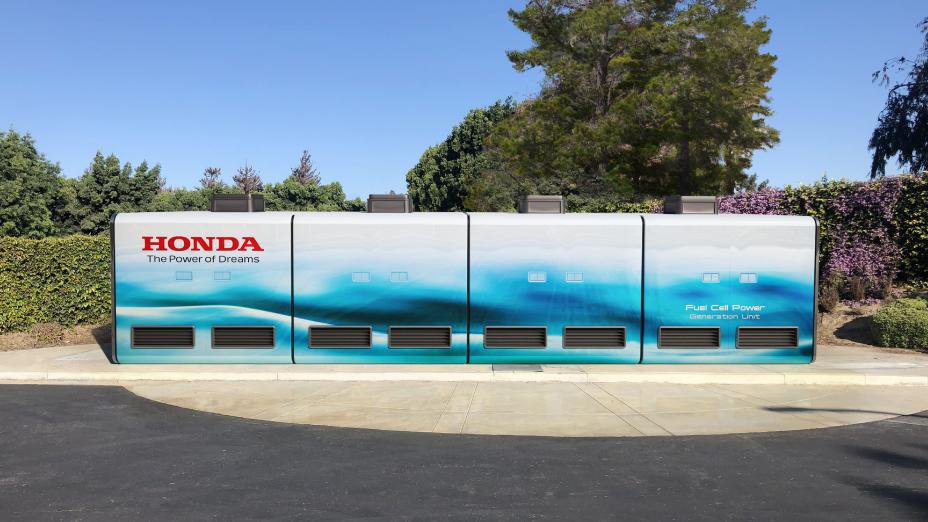 Leveraging Honda's fuel cell technology expertise, the new initiative, which is expected to see the station connected to its data center by early next year, is part of its global goal to become carbon neutral by 2050.
Commenting on what the project means for the company, Mitsuru Kariya, VP of R&D at Honda US, said: "This project is an opportunity to further utilize our strengths in fuel cell technology to more quickly create, assess and advance a clean power generation system for potential commercial customers."
{{ commentCount }} Comments