Arizona: Hermosa Ranch data center pushback
Nov 29, 2021 | Posted by MadalineDunn
The proposed Hermosa Ranch data center in Avondale, Arizona, is being faced with pushback amid water concerns. 
TGV Investments Voting Trust and Rexco DC LLC are the companies proposing the construction of the Hermosa Ranch Tech Campus, which would involve changing city plans from installing a residential park to a constructing business park. 
That said, presently, it seems unlikely this will go ahead, considering that the city's commissioners have recommended that the city council vote "no" on these plans.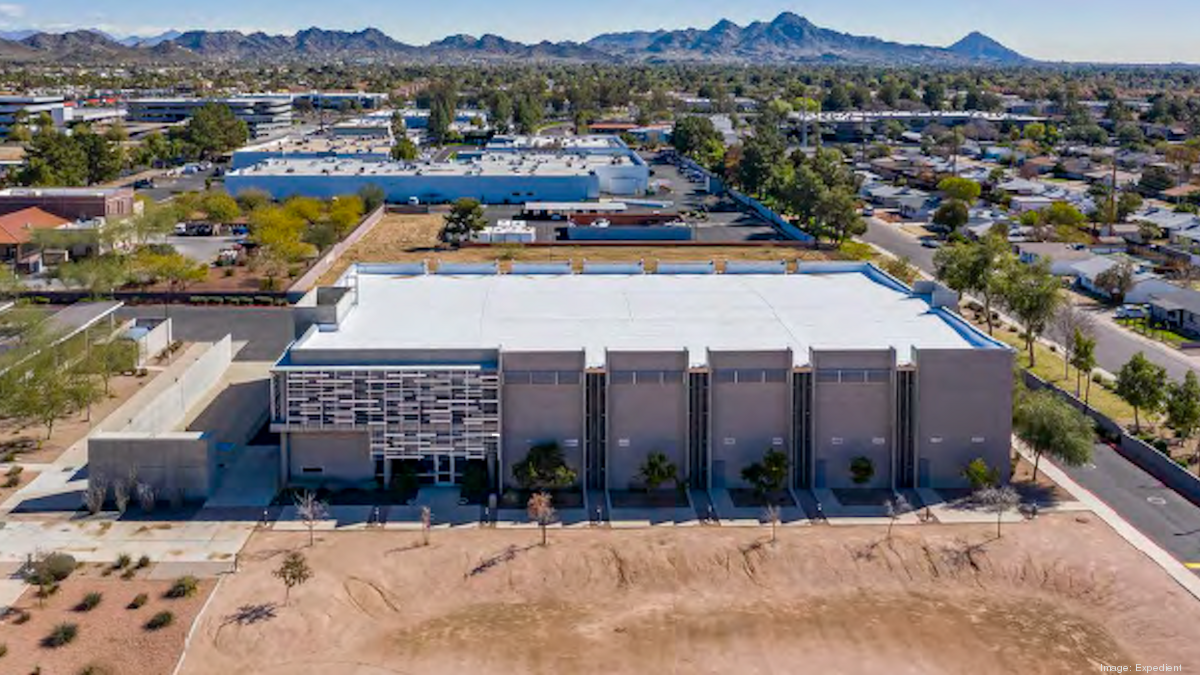 Council documents outlined: "The City's water portfolio can handle the growth of housing, commercial, and light industrial; however, the addition of a data center would put too much demand and strain on the system to produce and treat capacity."
Adding: "Water usage for a data center can use amounts that would serve tens of thousands of single-family residential homes. Developing a data center during a time of uncertain water supplies can negatively impact overall residential and commercial development plans for Avondale."
A vote on the general plan amendment could take place as early as December 13th.
{{ commentCount }} Comments