Digita Oy: Helsinki to become home to new Digita data center
Sep 30, 2021 | Posted by MadalineDunn
Digita Oy
has announced that it is expanding its data center footprint and is branching out to Helsinki, which will be home to a brand new data center. While specific details around investment are yet to be released, according to the company, it is "significant." 
In a statement, Digita COO Markus Ala-Hautala commented: "Demand for Digita's data center services has remained strong, and we have now decided to expand our business by building new facilities in the Pasila telecommunications cluster. The facilities will be completed in early 2023.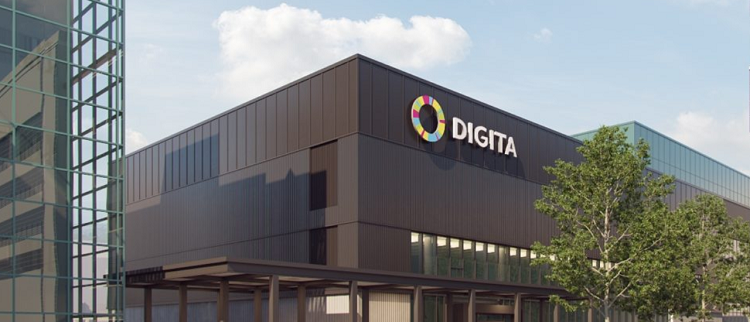 He added: "Our customers appreciate the location of our data centers at the epicenter of data communications, as well as our customer-oriented, reliable, and agile way of operating. We are extremely pleased to be able to offer facilities to new operators."
Further to this, Ala-Hautala said that the location the company has targeted is "optimal."
{{ commentCount }} Comments