Microsoft Azure: Green innovations: Microsoft research proposes algae, hemp and mushrooms to build data centers
Nov 01, 2021 | Posted by MadalineDunn
From underwater data centers to facilities that store carbon,
Microsoft
is leading the way when it comes to data center innovations. In its latest research project, the tech giant is looking into materials that can be used to build facilities that aren't carbon-emitting but rather carbon-storing. Some of these materials include mushrooms, algae, hemp, thatch, and earth.
The research, led by the
Carbon Leadership Forum (CLF)
at the University of Washington and sponsored by Microsoft, is examining which materials could be incorporated into structural building elements, floors, and cladding. It links more broadly to the company's "Path to Net Zero," which is exploring ways to create a more sustainable future. 
With Microsoft on track to build 50 to 100 new data centers each year, and concrete contributing a whopping 8% of global CO2 emissions, it's integral that new building materials are found to cement a net-zero future.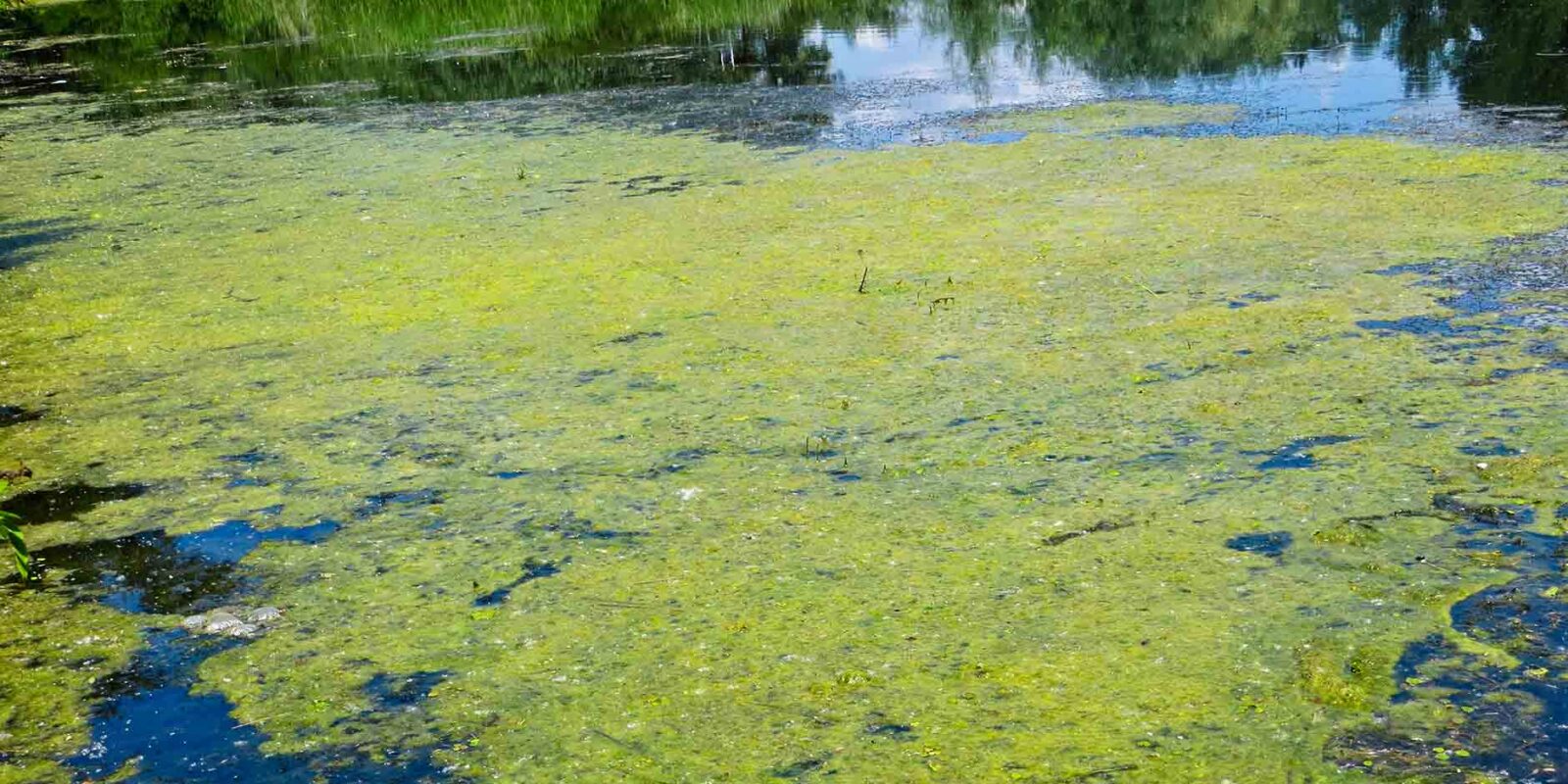 The research has already highlighted six potential carbon-storing construction material options, including mycelium structural tubes for insulation, algae bricks, earthen floor slabs, ecocron straw wall panels, hempcrete precast wall panels, and cement-free alkali-activated concrete.
When explaining why this investment in innovation is happening now, the paper says: "Investing in a proof-of-concept plan to bring new carbon storing technologies to market aligns with Microsoft's environmental values and pledge to become carbon negative in present day operations by 2030 and to remove from the environment all carbon emitted by the company historically by 2050."
Commenting on the project, Christian Belady, engineer and vice president of Microsoft's datacenter advanced development group, said: "We're investing in research to find sustainable materials in building foundations, structures, and enclosures that can contribute to a carbon-positive architecture."
Adding: "Our testing will run through the winter to validate the durability for datacenters and other building types, and we'll share our learnings for others in the industry to implement in future builds. Our goal is to help accelerate adoption of carbon storing materials not only at Microsoft but industrywide."
{{ commentCount }} Comments