KT Corporation: Green goals: Korea Telecom (KT) tests AI system to reduce energy use
Aug 18, 2021 | Posted by MadalineDunn
Korea Telecom (KT) has announced that it is pushing forward to a greener future with an investment in an AI Internet data center (IDC) operator. This technology reportedly minimizes energy use and greenhouse gas emissions. It is testing this AI system at its Mokdong IDC 2 facility, and its recent environment, social and governance
(ESG) report
revealed plans for a further rollout.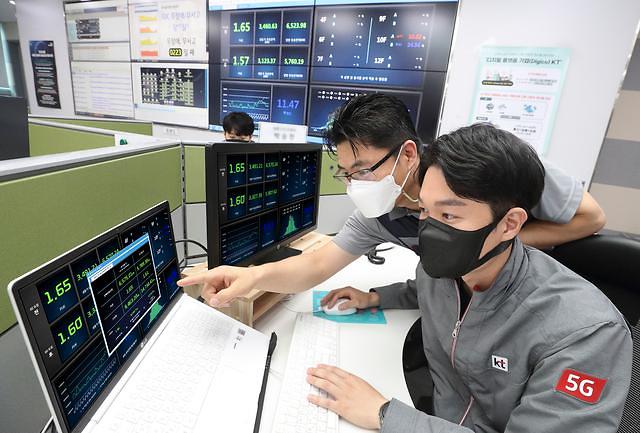 That said, in comparison to its telecom network, KT's Korean data centers make up only a small proportion (22%) of its emissions. To tackle this issue, KT said it is "continuously replacing low-efficiency network equipment with high-efficiency equipment, and reducing electricity consumption by optimizing the operation of 3G/LTE base stations and repeaters by time zone."
The telecom is also introducing improved temperature control and enhanced air conditioning units. Its Yongsan IDC, for example, was future-proofed with these features when it was constructed.
{{ commentCount }} Comments