Cyxtera Technologies: Going green: Cyxtera selects NextEra Energy Resources for renewable energy
Jul 22, 2021 | Posted by MadalineDunn
Cyxtera
is joining the industry-wide push for a carbon-neutral future with the announcement of its selection of NextEra Energy Resources to supply its renewable energy. As part of this partnership, NextEra will also "advise, support, and accelerate" Cyxtera's efforts to increase its use of renewable energy across its operations. 
Commenting on this partnership, Nelson Fonseca, President and CEO of Cyxtera, said: "It's exciting to be working with NextEra Energy Resources, a company that shares our passion for finding innovative solutions for customers in our respective industries."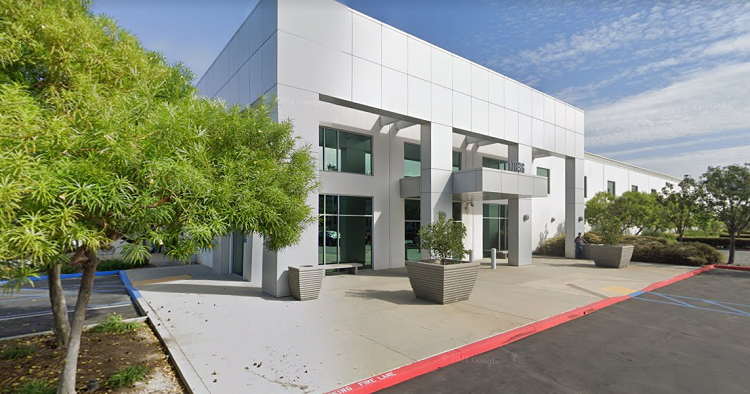 Further to this, Fonseca said that partnering with NextEra will "accelerate" its shift to renewable energy and help reduce its carbon footprint. "As a company committed to 100 percent carbon neutrality, operating our global data center platform as efficiently as possible is a critical focus for us at Cyxtera," He said.
Matt Ulman, vice president of distributed generation for NextEra Energy Resources, commented:"NextEra Energy Resources is pleased to be working with Cyxtera to help it achieve its sustainability goals," adding: "Our strategic investment in the SVAC private placement reflects our belief that colocation providers such as Cyxtera are well positioned for future growth."
As part of this partnership, NextEra will invest in Cyxtera, too.
{{ commentCount }} Comments