CenturyLink: Former CenturyLink data center to become residential development
Sep 22, 2022 | Posted by MadalineDunn
A former
CenturyLink
data center in Salt Lake City, Utah, is set to undergo a significant transformation. Unico Properties is reportedly seeking to convert the 350,000-square-foot (32,500 sqm) facility building into a mixed housing and retail development. This proposal has been in the works since 2019, but the company hopes city approval will be granted soon, within the next year.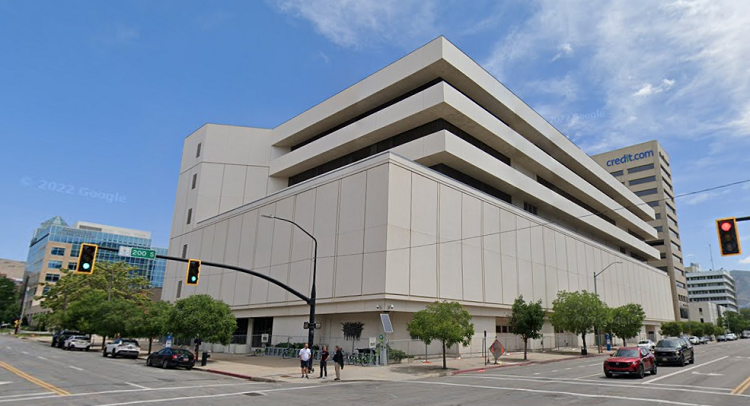 According to the company, it wants to retrofit the facility, which was first built back in 1980, add an eight-story structure on the property's north end, and create 400 new rental units and 10,000 square feet (930 sqm) of retail space. Ned Carner, chief investment officer with Unico Properties, admitted that those looking at the building perhaps wouldn't see the potential for housing and retail, but that the team have big plans for the transformation. "You kind of think about gutting the building down to a concrete shell and just rebuilding it," Carner said. "We're going to have a very, very well amenitized building. This is converting a vacant, fully functional, obsolete data center that we acquired for almost nothing."
According to renderings, there will be a pool on the west side of the building and patios for units above the third floor. Further to this,
Gina Pfingston
, a manager of investments and development at Unico, said the development will have a "kind of condo feel to it."
The company outlined that once it has secured approval, it intends to break ground on the development in early 2024, with construction lasting for two years. 
{{ commentCount }} Comments