Netherlands: Dutch government outlines its position on hyperscale data centers
Feb 10, 2022 | Posted by MadalineDunn
The newly formed Dutch government has announced that going forward, it will impose environmental controls on hyperscale data centers, which it said is in response to protests around Facebook's proposed 166 hectare hyperscale data center in Zeewolde.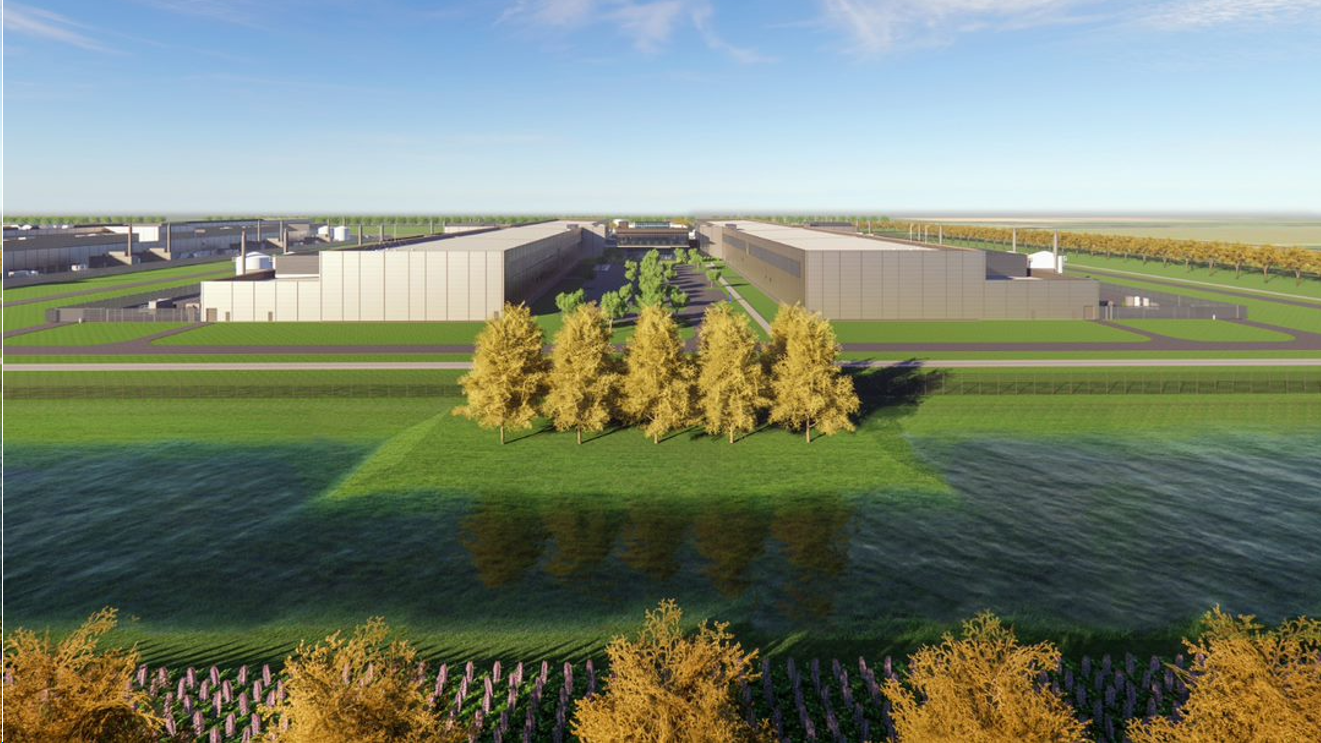 The proposal received an outcry of opposition from locals, campaigners and politicians alike, with forecasts that it would consume around 1,380 gigawatt-hours of energy a year, at least double what the municipality's 22,000 residents
consum
e. 
Debate continues and the facility is still embroiled in controversy, however amidst the back and forth, the four main Dutch political parties have now said that hyperscale data centers make "disproportionate demands" on the sustainable energy supply outweighing both the social and economic benefits. Subsequently, national regulation in the country will now be tightened. Alongside discussions over regulation tightening, parliament has passed a motion that seeks to ban any further hyperscale data centers until a formal policy is decided upon.
{{ commentCount }} Comments