Amazon AWS: Dublin: Heat created by Amazon data center to heat housing
Sep 21, 2021 | Posted by MadalineDunn
An
Amazon
data center based in Tallaght in South Dublin is set to heat homes in the local area as part of Tallaght's pilot District Heating Scheme. As part of Dublin's Climate Action Week, locals were invited to inspect the progress that has been made with the scheme. The project is expected to be completed by March 2022.
The data center will heat council headquarters at County Hall, the local library, TU Dublin's Tallaght campus, 133 affordable apartments, and a 3,500 sq/m innovation center, which will be home to a number of tech startups. 
According to South Dublin County Architect Eddie Conroy, the project will end up saving around 1,500 tonnes of carbon emissions in its initial phase, with further savings possible as the project expands. By 2030, targets are to have 10% of all heating needs to be met by similar district schemes across Ireland.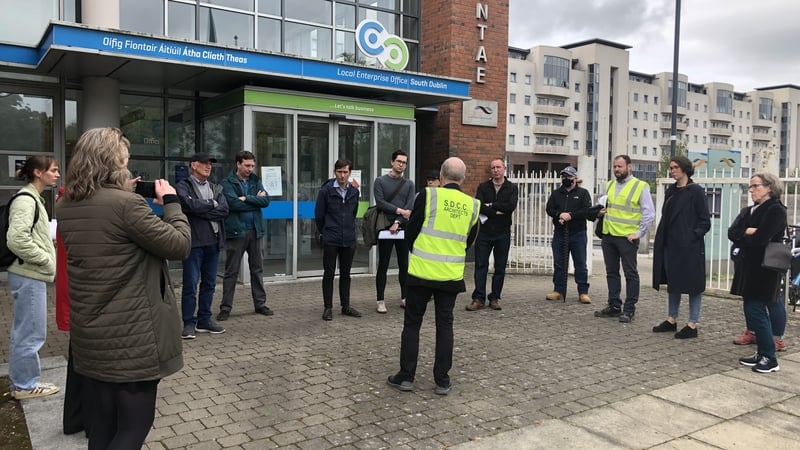 Chief Executive Donna Gartland commented: "At the moment in the Dublin region 65% of all our heat demand is feasible for district heating, so if we could get half of that connected to district heating it would be a big success. In cities such as Copenhagen and Stockholm they have 90% of their buildings connected to district heating systems."
Meanwhile, Dr Patrick Bresnihan, lecturer at the Department of Geography in Maynooth University, outlined that while these district heating systems are a positive move, they're also "a bit of a drop in the ocean. Dr Bresnihan made this comment in relation to Amazon's second data centre in Mulhuddart in West Dublin, which, when built out to full capacity, may consume around 4% of Ireland's total electricity.
{{ commentCount }} Comments